The 2014 Annual General Meeting (AGM) of the EIS was held in Perth Concert Hall, from Thursday 5 June to Saturday 7 June 2014.
The Annual General Meeting (AGM) is the main decision making body of the EIS. AGM instructs Council, which in turn instructs the Committees of the Council.
Please visit the online app - www.eis.org.uk/agm - to view Council Reports, Minutes of Meetings, Proposed changed to rules / standing orders, and policy papers, as well as our up to the minute AGM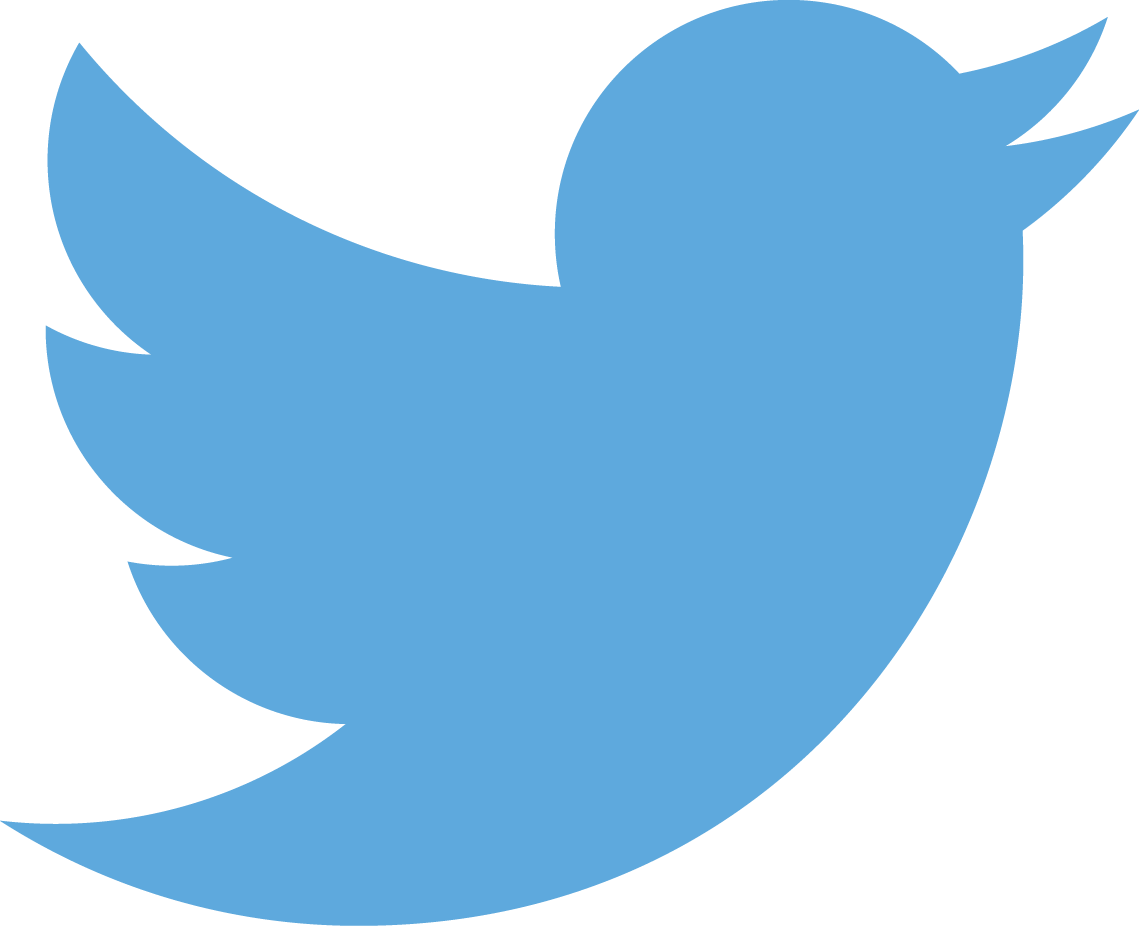 Twitter feed.