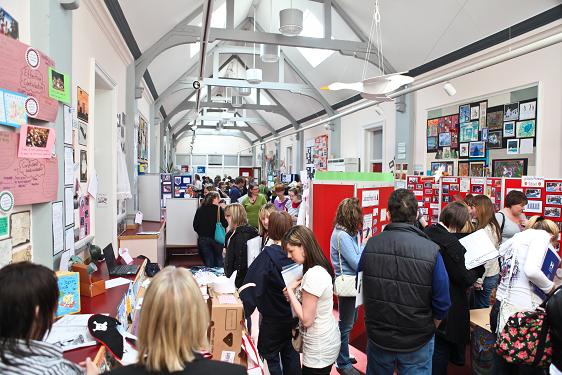 EIS Learning Reps have been working across schools and colleges for over twelve years and have been at the forefront of raising awareness and uptake of professional learning.
They have been trained at Masters level level to give information, advice and support to colleagues on the most appropriate professional learning for them as individuals, as well as on Professional Update.
Interested in becoming an EIS Learning Rep?
All EIS LRs are supported with training to ensure they have the confidence and skills to undertake the role. The training involves:
A 6-week introductory online course through City of Glasgow College; and

A 12-week online postgraduate module through the University of the West of Scotland

Access to an experienced EIS LR as a mentor.
All course fees are met in full by the EIS. Ongoing training and support is provided through regular network meetings of EIS LRs throughout the year.
The next introductory course is scheduled for February 2018. The postgraduate module begins in the September each year.
If you are committed to professional learning agenda and are considering taking up this interesting, valuable role within the EIS, please contact Lesley Walker for an information pack.