Thursday, 17 December 2015
Secondary sector members of the EIS have shown overwhelming support for industrial action in protest at the excessive workload demands created by the new qualifications system.
The EIS ran a consultative ballot of its members in the secondary sector over the past three weeks.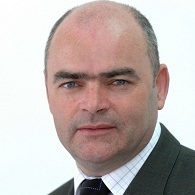 Commenting on result of the ballot, which closed yesterday (Wednesday), EIS General Secretary Larry Flanagan said, "This overwhelming result demonstrates the depth of anger and frustration that secondary teachers are experiencing in relation to excessive qualifications workload.
"The huge vote in favour of industrial action and the high turnout in the ballot send a very clear message that teachers have had enough.
"Assessment overload, particularly in relation to National 5 and National 6 Unit Assessments and SQA verification procedures, continues to place a huge strain on pupils and teachers alike. Action is needed, and quickly, to reduce this unsustainable workload burden."
The results of the ballot are: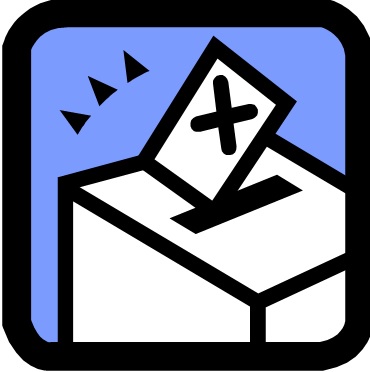 Members voting YES to industrial action: 7175 (93%)
Members voting NO to industrial action: 537 (7%)
Turnout: 46%
Mr Flanagan added, "Scottish teachers have worked exceedingly hard over the past two years to ensure that the new qualifications were delivered without detriment to the pupils who were the first to experience them.
"The willingness of teachers to go that extra mile, and the excessive nature of the workload pressure created, has been acknowledged by most parties, including the Scottish Government, but little has been done to address the issue. That needs to change."
He concluded, "The result of the ballot will be considered further by the EIS Executive in early January. In the meantime, we will be seeking discussion with the Scottish Government, local authorities and the Scottish Qualifications Authority in the hope of reaching agreement on a constructive way forward on cutting qualifications related workload.
"However, should these discussions prove unsuccessful; EIS members have displayed a clear willingness to embark on industrial action until steps are taken to reduce excessive workload and streamline assessment procedures."
Further information: Brian Cooper, Head of Communications, 0131 225 6244 or bcooper@eis.org.uk