College lecturers across Scotland will walk out on Wednesday and Thursday this week, as a long-running dispute in pursuit of a fair cost of living pay settlement continues.
Members of EIS-FELA have already taken four days of strike action in this dispute. EIS-FELA members are also now engaged in action short of strike, involving a withdrawal of goodwill and a boycott of college results systems.
Last week, the EIS called off a planned day of strike action to facilitate further talks in the hope of reaching a negotiated agreement. However, no agreement was reached and an additional day of talks earlier this week again did not result in any improved offer from colleges through the management body, Colleges Scotland.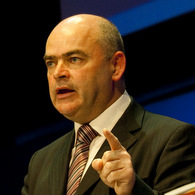 Commenting, EIS General Secretary Larry Flanagan said, "Lecturers across Scotland will walk out on two days of strike action this week, as the long-running dispute over a fair cost of living pay increase continues."
"Despite EIS-FELA calling off last week's strike action to facilitate further negotiations, and agreeing to a short-notice meeting yesterday to engage in talks with Colleges Scotland, there has been no breakthrough towards an agreement."
Mr Flanagan added, "There has been a distinct lack of meaningful negotiation from Colleges Scotland, and a lack of urgency on their part to resolve this dispute."
"Once again today, they have fallen back into the pattern of making increasingly belligerent comments about lecturing staff – including a bizarre claim about the EIS demanding a 4-day working week for lecturers, which has absolutely no basis in reality."
"Today's statement from Colleges Scotland only confirms that they understand little about the role of a lecturer, nor about the huge amount of work that lecturers do outwith their class teaching commitment."
Pam Currie, EIS-FELA President said, "It is hugely disappointing that Colleges Scotland are seeking to link terms and conditions with a fair cost of living pay rise."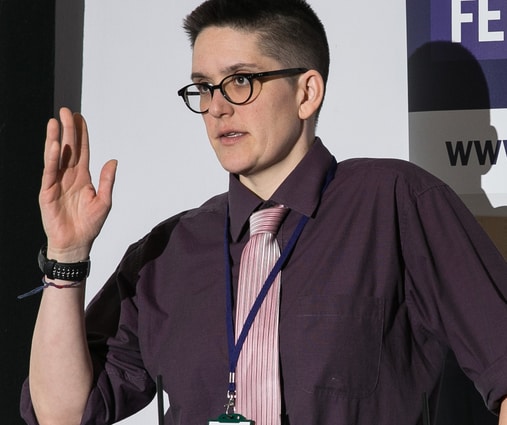 "We are balloting our members on national terms and conditions which we agreed with college management as a separate workstream. This Agreement provides for flexible working for college lecturers – a practice which already exists in the sector."
"It underlines lecturer professionalism and allows for work, such as preparation and marking, to be done off site, with the involvement of the line manager. To seek to portray this as a four-day working week is disingenuous and only serves to frustrate efforts to find a resolution to what is a dispute over pay."
Ms Currie added, "Lecturers will be on the picket lines in force on Wednesday and Thursday at colleges across Scotland, and are also continuing with action short of strike including a boycott of college results systems."
"The EIS would urge colleges to come back to the negotiating table, ready to engage in talks on a meaningful basis, so that we can agree a fair pay settlement that will allow lecturers to return to working normally in support of students across the country."