The EIS has slammed the decision of Midlothian Council to axe instrumental music tuition in its schools.
Commenting, EIS General Secretary Larry Flanagan said, "Midlothian Council's decision to axe instrumental music tuition in its schools is a ridiculously short-sighted decision."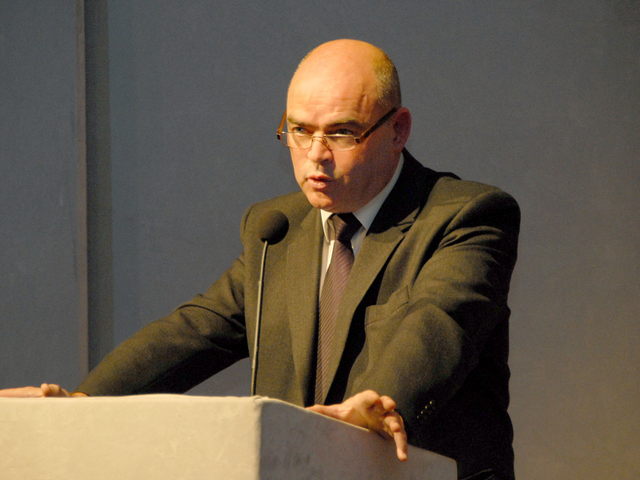 "This penny-pinching move will rob young people in Midlothian of an invaluable opportunity to develop their musical abilities, and deny them the many added benefits that instrumental instruction can offer."
"Learning music benefits young people in terms of their self-confidence, and in their ability to work both independently or as part of a larger group.
"It is a bitter irony that, shortly after the Scottish Parliament's Education Committee has recommended that instrumental music tuition should be provided free by all local authorities, the response of Midlothian Council is to scrap music tuition altogether."
"Midlothian Council must reconsider this shameful decision as a matter of urgency."