Following publication of the Independent Review of the Scottish National Standardised Assessments at Primary 1 and the announcement in the Scottish Parliament of the Scottish Government's response, EIS General Secretary Larry Flanagan said:
"David Reedy's report, with its 28 recommendations for improvement, would seem to be a clear indication that Scottish Government got it wrong on P1 standardised assessments first time around.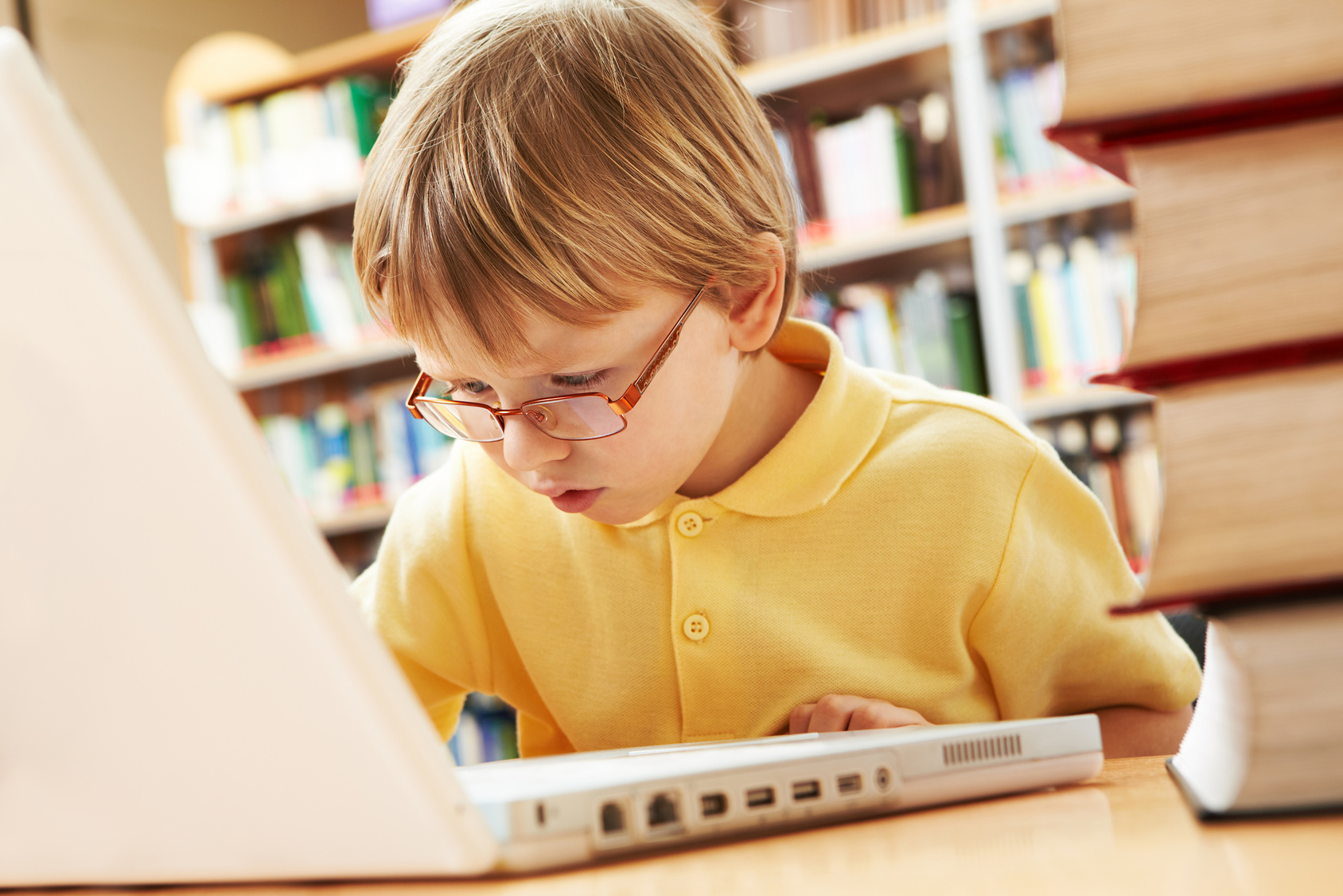 "In the rush to introduce SNSAs insufficient time was taken to even ensure that their purpose was communicated clearly leading to a situation where schools are now to be visited with a third set of guidance before the assessments are even 2-years old!"
Mr Flanagan continued, "An EIS concern with even more guidance is the simple fact that in the first round of assessments 24 out of 32 Local Authorities set aside the guidelines they had been party to agreeing, leading to many of the problems which teachers reported."
"There is no great confidence that the Scottish Government can ensure compliance this time round when it failed so miserably in the past. The fact that some Local Authorities are continuing with additional standardised tests simply heightens EIS concerns in this regard."
Mr Flanagan rejected the suggestion that pupil anxiety about the assessments might have been caused by the attitude of teachers. "It's certainly true that many teachers felt under pressure from management to comply with certain approaches to assessments and, as the report makes clear, were understandably unclear as to the purpose of the tests, but to dismiss the concerns of P1 pupils so lightly, or indeed to try to blame their teachers, is quite unacceptable."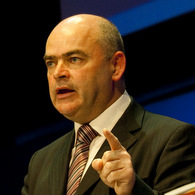 However, Mr Flanagan also added, "We do welcome confirmation that the assessments should be only used for diagnostic purposes and we will continue to monitor this aspect of their implementation."
Two areas where the EIS rejects completely the report recommendations and the response of the Scottish Government are the suggestions that time should be set aside on one of the two additional inset days agreed for next term for a review of SNSA practice, and that "collegiate time" from within school's working time agreements should be used to support SNSA practice.
Mr Flanagan said, "The inset days agreed as part of the pay deal are for looking at how we address excessive workload – not for accommodating it. And it is clearly not for Scottish Government to interfere in how schools use their collegiate time."
Useful Links