The EIS , notes the motion on CfE and subject choice to be debated in the Scottish Parliament this afternoon.
The EIS would concur with the belief "that Scottish education should be based on the principles of excellence and equity and that all young people, whatever their background, should be afforded the best possible educational experience at all levels of the curriculum."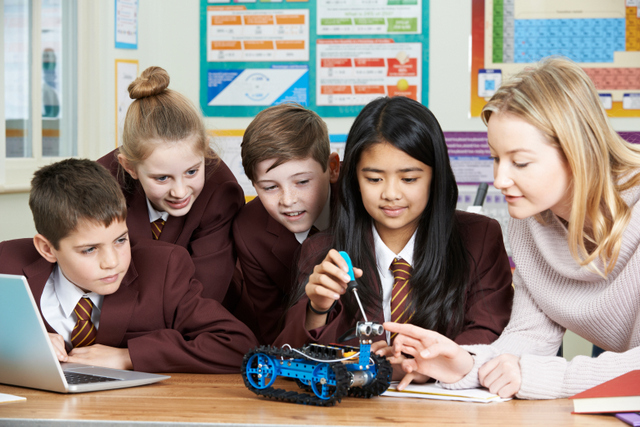 The EIS also recognises the expressed concern over students studying only six qualifications in S4. The simple fact, however, is that it Is not possible to timetable more than 6 qualification routes (160 hours) into a single school session.
If students are to be afforded greater breadth in S4, schools need to offer 2-year pathways across S4 and S5 (not dissimilar to the previous two-year approach of Standard Grade over S3/S4).
This would allow up to 8 subjects to be studied, with greater depth of learning, although not all should be qualification routes. Creating space for endeavours such as the DofE award or for vocational or college courses is critical to genuine breadth in students' learning.
EIS General Secretary Larry Flanagan commented, "Scotland has been obsessed for too long with simply pushing pupils though an exam factory where year on year progress is made through an assessment ladder."
"This is not conducive to deeper learning, nor does it facilitate breadth across the senior phase - two of the basic aims of Curriculum for Excellence. In addressing the concerns around subject choice, we need to ensure we move the system forward rather than backwards."
Mr Flanagan will also give evidence on this issue at next week's meeting of the Scottish Parliament's Education Committee.