Joint EIS/HITS Instrumental Music Teachers' Conference, 14 November 2018, Sheraton Grand Hotel, Edinburgh
The EIS Instrumental Music Teachers' Network is working with Heads of IM Services in Scotland to develop a free joint conference for Instrumental Music Teachers, which will provide an opportunity to celebrate and share current practice, and explore what current narratives about 'excellence and equity in education' mean for music provision in schools, which members will know has been facing devastating cuts. Speakers will be announced soon; the DFM has been invited to set music education in the wider context (attendance tbc). Workshop topics will include meeting additional support needs, using music technology and group teaching pedagogy.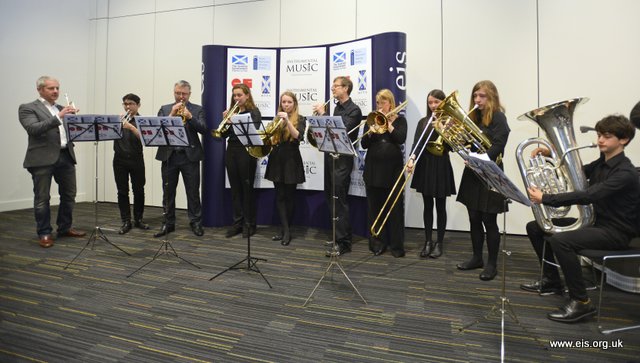 To register please contact John Harris (jharris@eis.org.uk) indicating your full name, Local Association, and any dietary or access requirements by 29 October 2018.
If you are not an EIS member and you would like to attend the Conference, please contact John Harris indicating your full name, contact email address, any dietary or access requirements, and the name of the service that you represent by the same deadline.