How has your student experience been so far?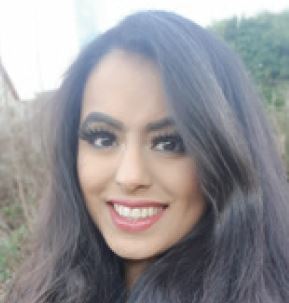 The PGDE has been a whirlwind year. I have enjoyed the university lectures. Lectures have been incredibly informative and encouraged me to consider different viewpoints.
Placement has been amazing - at times I felt like I was thrown into the deep end, but my mentors have been very supportive and given constructive feedback so that I am continually improving as a teacher. The PGDE has been a challenge, but a challenge that I have thoroughly enjoyed.
I have learned so much on the PGDE, but also improved some transferable life skills which can be applied both at university and at school including time management, organisation and communication skills.
Why did you join the EIS?
With numerous high-profile campaigns, I have always been aware of the work of the EIS. As a PGDE student you have the opportunity to join different teaching unions to get a flavour of their work.
As a union, the EIS is very aware of different campaigns and is at the forefront in promoting anti-racist education and holocaust education. More publicly, the EIS were at the forefront of the teachers pay campaign. It is clear that the EIS puts teachers at the heart of campaigns, and I am glad I joined.
How will you build your involvement with the EIS going forward?
Prior to starting NQT year, PGDE students will decide which teaching union to join. Luckily, I have already made my decision. The EIS is the largest teaching union, and the oldest in the world.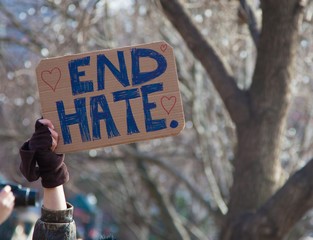 There is no doubt that I will continue to be a member of the EIS. Once I am settled in my probationary school, I will look to become more involved in the anti-racist and anti-Muslim campaigns. By becoming more involved with the EIS I hope to gain more knowledge which I can implement in a classroom environment and of course, to meet new people!
Anything else about teaching and unions you want to share?
Before embarking on the Modern Studies PGDE, I worked for a Member of the Scottish Parliament. Leaving my full time job to start university was a difficult decision but I am so glad that I took the plunge.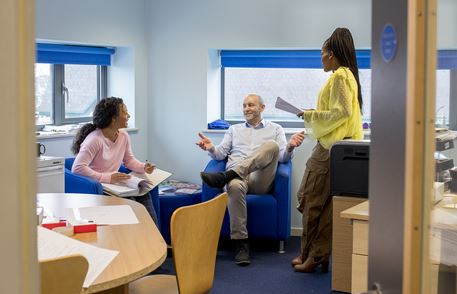 The course has been demanding but I have enjoyed every minute of it. The university staff are knowledgable and I have made supportive lifelong friends from different subjects such as Geography, Maths and Home Economics.
Having friends across the course has meant that we are able to discuss different classroom practices and encourage one another.
I am so glad that after years of deliberation I decided to embark on the PGDE. I am looking forward to starting my NQT year as I know that the course has put me in good stead and that I can count on my PGDE friends to support me!