The self-care sections include a variety of wellbeing focused webinars and podcasts, free apps, mindfulness toolkits, and tips for staying active.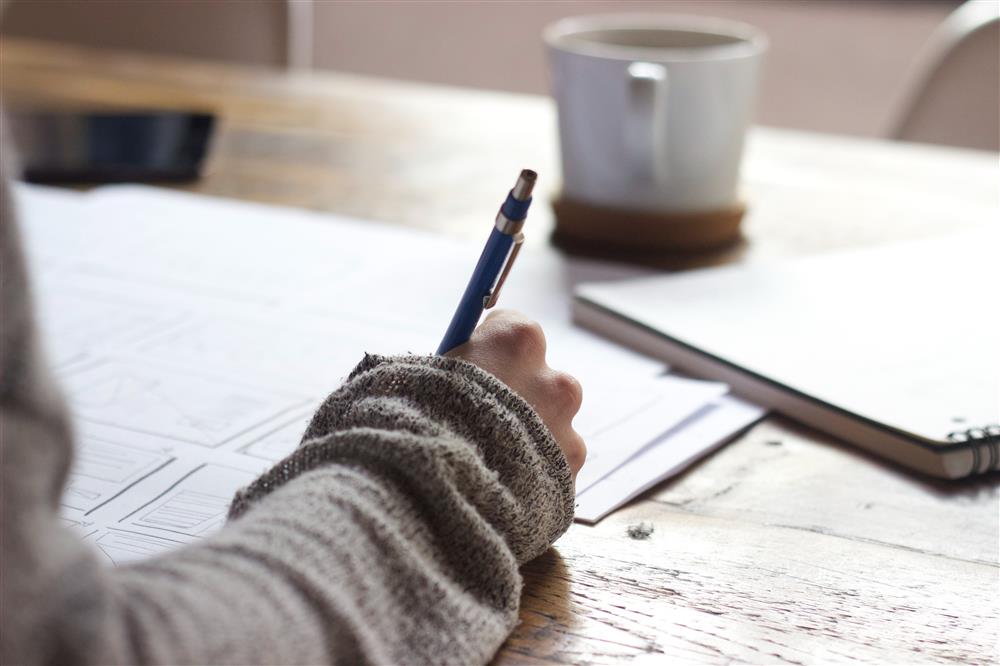 The Scottish Government has launched a toolkit entitled Clear Your Head, which is packed with tools for self-care.
The Mental Health Foundation offers practical resources around self-help and supporting others. The Foundation focuses on preventing the onset of mental health problems before they occur and supporting people to stay well.
NHS Greater Glasgow and Clyde, South Glasgow Wellbeing Services offer a range of self-help materials (booklets and videos) to download.
Mindful offers tools and tips to get started with mindfulness for self and with others.