Having trouble viewing the email below? Click here

| | |
| --- | --- |
| | September 2018 |
Message from the General Secretary
Dear Member,
Welcome to this e-bulletin for EIS student members and welcome to the teaching profession. The EIS is Scotlandís largest teaching union so when you are out in schools most of the teachers you meet will be EIS members.
Weíre here to provide professional support to you at the start of your career, along with advice and information about your rights as a student teacher and some useful tips to help you through the first stages of teaching classes. We also provide our members with access to representation and, where required, legal protection.
Teaching is a wonderful profession Ė I hope you enjoy your time as a student teacher and that you go on to a successful career, caring for and nurturing Scotlandís children.
Best wishes,
Larry Flanagan
General Secretary
Welcome to the EIS
This is the first EIS student e-bulletin of the 2018/19 session giving you information about the union, its campaigns, events and activities; professional learning opportunities; advice and support as a student and how to get more involved.
Over the last month our team of EIS Organisers have been visiting all of Scotlandís Teacher Education Institutions meeting the new intake of student teachers to both postgraduate and undergraduate courses.
Hundreds have signed up and received EIS student packs.
All student members will receive regular e-bulletins.
We also want to hear from you about any issues and concerns you have that the EIS can do something about.
Value Education, Value Teachers - This is Your Pay Claim Too
The EIS is campaigning to secure a substantial pay increase for Scotlandís teachers. A national demonstration in support of our pay claim will take place in Glasgow on Saturday October 27th.
As a union, we need a maximum display of our strength on the day and that includes the teachers of the future. There will be free transport to and from Glasgow so bring friends and make a day of it!
Assemble: 11.00am Kelvingrove Park Glasgow
March: 11.30am
Rally: George Square
Contact your Local Association for travel arrangements.
EIS Organisers
If you are a new student member you will probably have joined at a University event and met one of our organiser team.
Our Organisers are the first point of contact for you as student members for advice and information.
We are happy to offer EIS drop in sessions at your University throughout the year and support you in getting involved in your union.
It's Your Union, Get Involved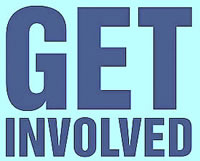 Establish an EIS Student Group
This is a great way to meet regularly with other EIS student members. Student groups discuss local and national education issues and debates, identify any student teacher concerns related to school placements and how the EIS might raise and resolve these, make a contribution to EIS campaigns and get to know the wider work and organisation of the union.
Get Involved with the Student Teacher Society
Every University Studentsí Association encourages students to set up a society on an issue or subject that is important to them. The EIS has supported the formation of Student Teacher Societies and provided funding and speakers for events they have organised.
Your Local Association
All EIS student members automatically become members of their Local Association in your University area and you are welcome to attend its meetings and events. Find out about your Local Association. Contact your local association to find out what events they are running over the coming months and get involved.
Issues with Student Placements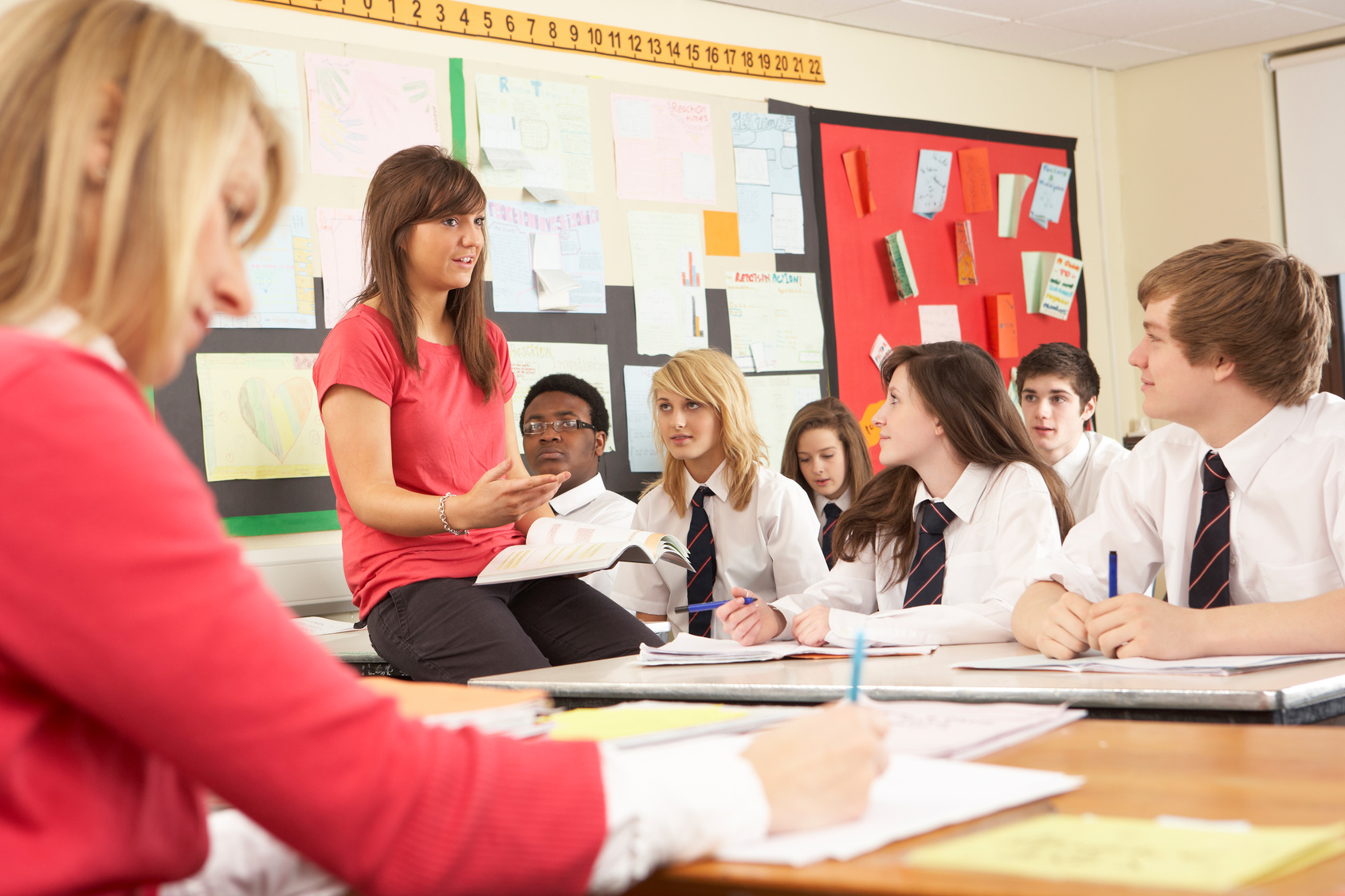 When you are on placement introduce yourself to the EIS Rep in the school and let them know you are an EIS member. You may want to ask for advice and information. Take the opportunity to attend any school EIS meetings held during your placement.
It is important that if you are having any issues in your placement school that you make your University and the EIS rep aware as soon as possible. Make yourself familiar with your Universityís guidelines for placement and ensure that these have also been provided to the school you are having your placement in. Further tips for placement can be found in the EIS Student Teacher magazine Teach In.
In previous years the EIS has raised concerns about the number of student teachers who have not been allocated a placement school for the first placement of their course. If issues arise, we will be in contact with the Universities, GTCS and Scottish Government to put pressure on those involved to find solutions to the problems quickly and to provide further information to anxious EIS student members.
If you have not been allocated a placement school please contact your EIS Organiser.
Resources
The EIS has a number of publications which are useful in your placement, on your course and beyond.
EIS Financial Services
EIS Financial Services (in conjunction with Cornmarket Insurance Services) is the exclusive insurance scheme for members of the Educational Institute of Scotland. Cornmarket Insurance Services have been providing insurance services to teachers for over twenty years.

A team of experienced Independent Financial Advisers are available to you at home, work, by phone or videocall to discuss and review your Investment, Pension and Insurance requirements.


Copyright © 2018 EIS All rights reserved. If you do not wish to receive further e-bulletins please email membership@eis.org.uk with the title unsubscribe e-bulletin