The EIS has called on politicians from all parties – at local and national level – to work together to protect Instrumental Music provision in Scotland's schools.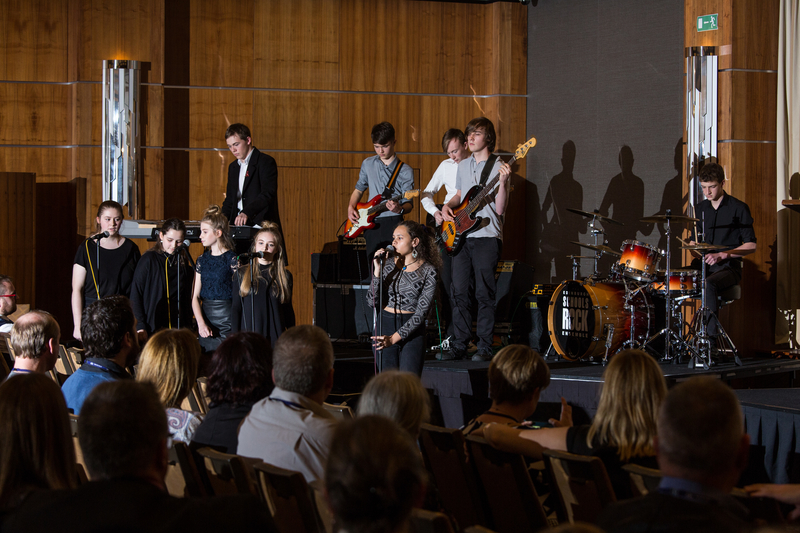 Music tuition has been under significant threat in many parts of the country in recent years, as cuts to local government funding and education budgets have intensified. With local authorities currently setting their budgets for next year, a number of Councils have indicated further planned deep cuts to Instrumental Music provision in schools, jeopardising its future entirely.
At its meeting yesterday (Monday) in Edinburgh, the EIS Instrumental Music Network agreed to step up its campaigning work in defence of Instrumental Music provision, in the face of the continuing threat of severe cuts to the service.
This will include the launch of a national petition opposing the cuts and seeking support from parents' groups through joint actions to protect Instrumental Music provision across Scotland.
Commenting, EIS General Secretary Larry Flanagan said, "The EIS is challenging all of Scotland's politicians, from all parties, to stand up and protect Instrumental Music provision in the country's schools."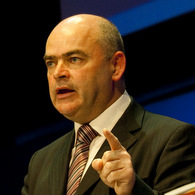 "Both the Scottish Government and the local authority group CoSLA have been shirking their responsibilities in this area for far too long, while deep cuts have been made to this important aspect of young people's education across Scotland."
"It is now time for the politicians to put party politics aside, and to work together for the good of Scotland's young people and to safeguard Scotland's proud musical heritage."
Mr Flanagan added, "Instrumental Music teaching provides so much for young people – it develops their talents, provides them with greater self-confidence, develops their ability to work independently and also as part of a team, and can have a positive impact on their emotional wellbeing and on their broader academic achievement."
"It is vitally important that we protect Instrumental Music for all the benefits that it brings."