Following two successful days of strike action this week, the EIS-FELA Executive has called on Colleges Scotland to return to the negotiating table with a view to ending the long running pay dispute in the college sector.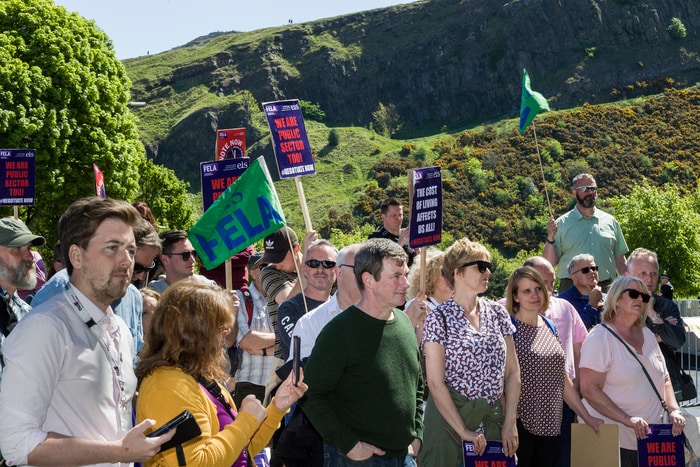 The EIS confirmed that its action short of strike (ASOS), including the "results withholding", would continue until an agreement was reached. In a new development, the EIS is to consider targeting particular colleges for future strike action, if that is required.
Following an EIS-FELA Executive meeting in Edinburgh, EIS General Secretary Larry Flanagan said, "We are keen to bring this dispute to an end and we have written to Colleges Scotland seeking a further round of negotiations. We would urge them to agree to meet early next week."
"Given the strength of the two strike days, we know that members remain committed to achieving a fair cost of living rise. Our action short of strike continues therefore, and in the event of pay talks failing, we will consider targeted strike action on a sustained basis, if that is what is required."
"We believe that a deal on pay is within the grasp of the negotiators but we need some movement from management."