The EIS-FELA Executive met on 3rd May and gave approval for the suspension of industrial action, scheduled to take place on Wednesday, 8th May, in Scotland's college sector.
Members of the EIS-FELA have already taken four days of strike action and continue to implement a programme of action short of a strike in a dispute over a fair cost-of-living pay increase.
This move came after progress was made in lengthy pay talks which took place on Thursday, 2nd May.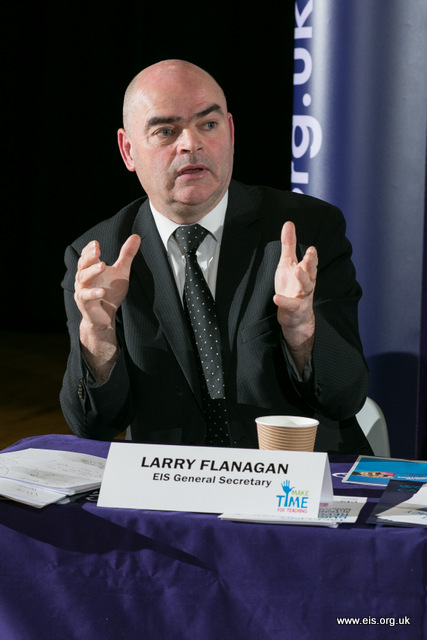 Commenting, EIS General Secretary Larry Flanagan said, "We welcome the constructive dialogue around pay which took place with Colleges Scotland last week and hope that this positive movement will continue when we meet again on Thursday, 9th May."
"The FELA Executive has acknowledged its commitment to continuing negotiation and resolving this pay dispute, by the suspension of the strike action, planned for this week."
Mr Flanagan added, "We also welcome the agreement in principle on the National Working Practices Agreement, which was reached at the NJNC last week."
"This is an important document which sets out national terms and conditions for college lecturers and concludes a workstream which has been ongoing for over three years."
"This document reflects the commitment of the sector to national bargaining and in ensuring parity for Scotland's college lecturers."