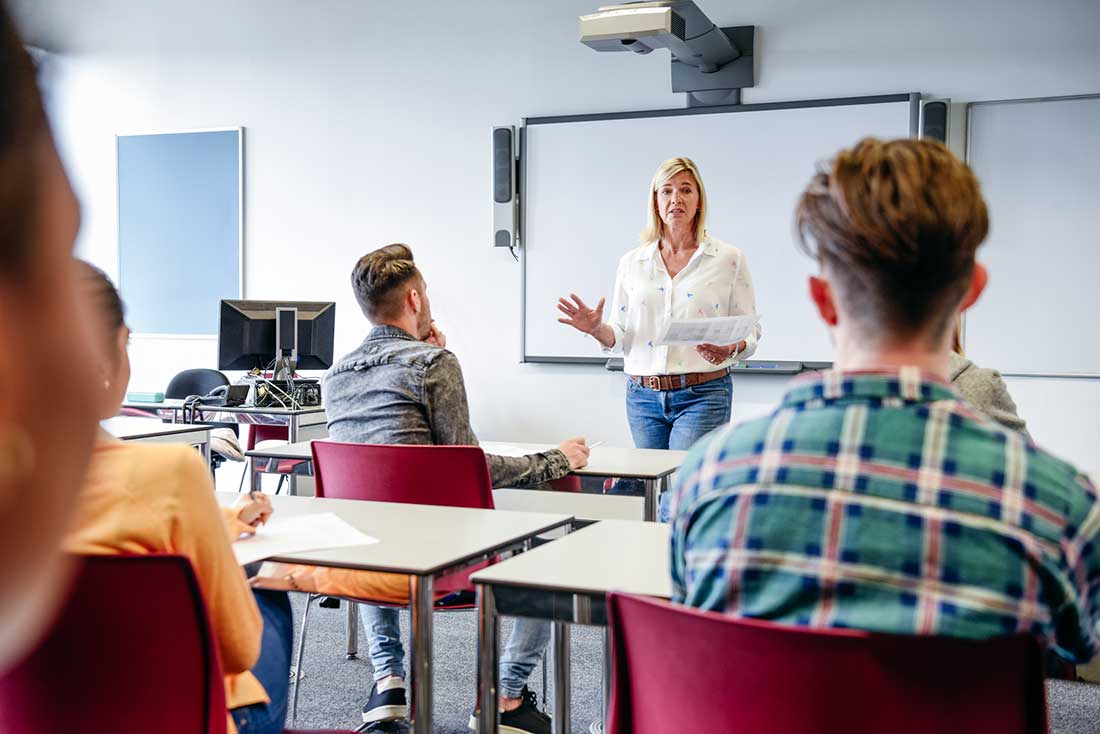 EIS FELA are currently holding a statutory ballot on Friday in our ongoing national dispute regarding de-professionalising of lecturer positions in Colleges across Scotland. All EIS-FELA members who are balloted are urged to Get Out The Vote and to vote YES for industrial action.
The Ballot is now CLOSED
Results are as follows;
QUESTION: ARE YOU PREPARED TO TAKE PART IN INDUSTRIAL ACTION CONSISTING OF STRIKE ACTION IN PURSUIT OF THE NATIONAL DISPUTE ON THE USE OF INSTRUCTORS INSTEAD OF LECTURERS?
Turnout: 61.2%
Yes: 90.7%
No: 9.3%