The EIS has condemned the content of a letter sent by the Scottish Government and local authority body COSLA to Scotland's teachers.
The letter attempts to 'sell a proposed pay deal to Scotland's teachers by presenting an inaccurate picture of the size of proposed pay increases for many teachers on the main grade scale.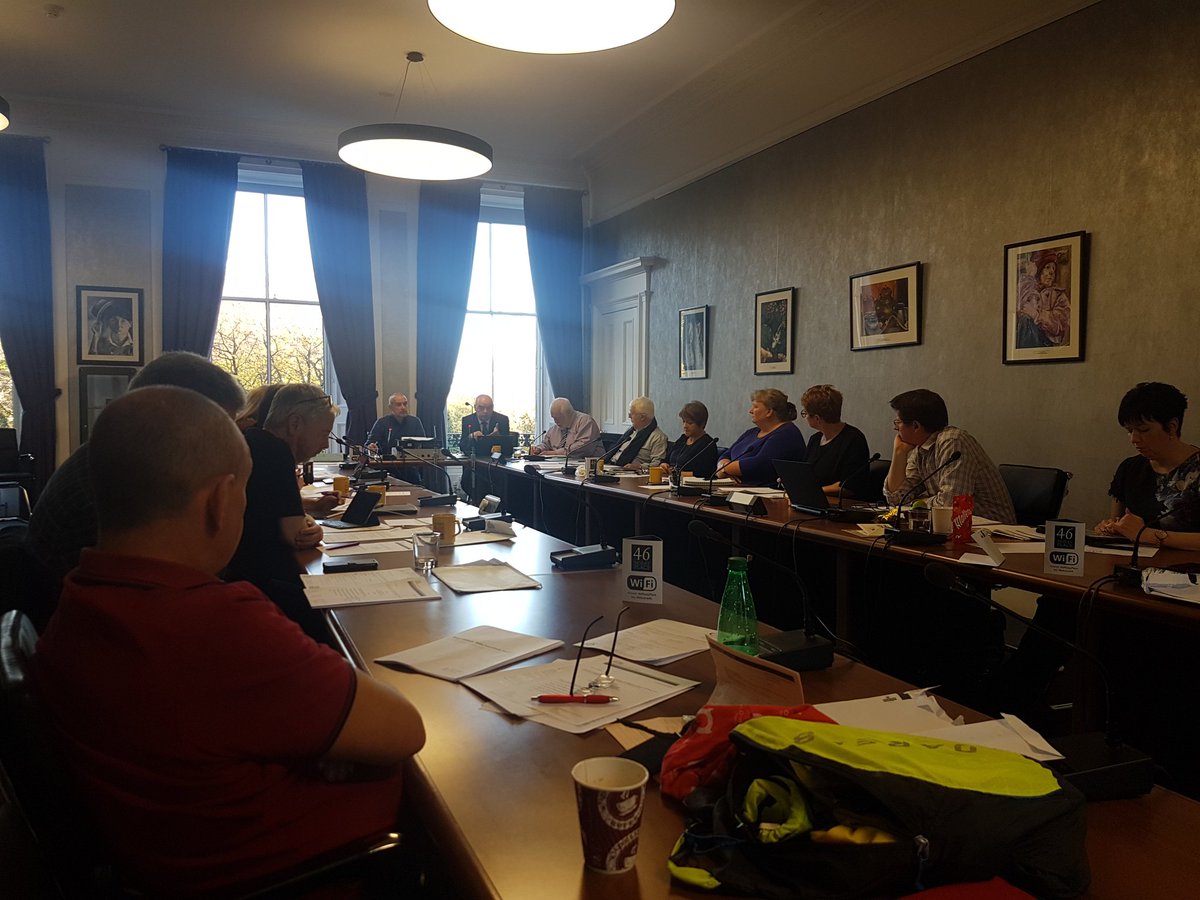 The EIS Salaries Committee, which met today (Thursday), was united in its condemnation of the content of the letter with committee members variously describing it as 'misleading', 'duplicitous' and 'outrageous'.
The EIS opened a ballot of its members on the offer this week, and is urging members to reject overwhelmingly the Scottish Government / COSLA offer.
Commenting, EIS General Secretary Larry Flanagan said, "The EIS has already voiced its serious concerns over the Scottish Government and COSLA seeking to interfere in a legitimate trade union ballot by writing to teachers in this way."
"However, the letter - now that we have actually seen it - is even worse than anticipated. While the basic figures included in the letter are accurate, they have been laid out in a way that is profoundly misleading."
"The table indicating salary rises for teachers on the main grade scale creates a false impression of the proposed new salaries for teachers."
Mr Flanagan continued, "The letter completely fails to explain to teachers on points 1-5 of the current main grade scale that if the proposal was agreed, most of them would migrate to a lower point on the new scale – instead showing figures as a straight read across."
"The text of the letter also singularly fails to mention this feature – completely misleading teachers. For example, a teacher currently on Point 3 would move to the new Point 2 but this is not how the graphic presents it."
"The letter also cites incremental progression as part of the pay uplift, but those teachers due increments as a contractual entitlement, have been receiving such since August 1st. It is completely mendacious to imply that wages you are already earning, should be included as part of a new pay offer."
Mr Flanagan added, "The Scottish Government and COSLA have let themselves down in seeking to interfere in the EIS ballot in this manner. It is against the spirit of the Fair Work Convention, which both claim to champion, and adds nothing to the factual information which the EIS has already communicated in full to its members."
This EIS colour-coded table, highlights the true impact of the proposed pay offer for Scotland's teachers.