Teachers and lecturers from across Scotland will quiz representatives of Scotland's five main political parties on key equality issues in a special equality hustings arranged by the EIS.
The online event will feature a question and answer session with representatives of the Scottish Conservatives, the Scottish Greens, Scottish Labour, the Scottish Liberal Democrats, and the Scottish National Party.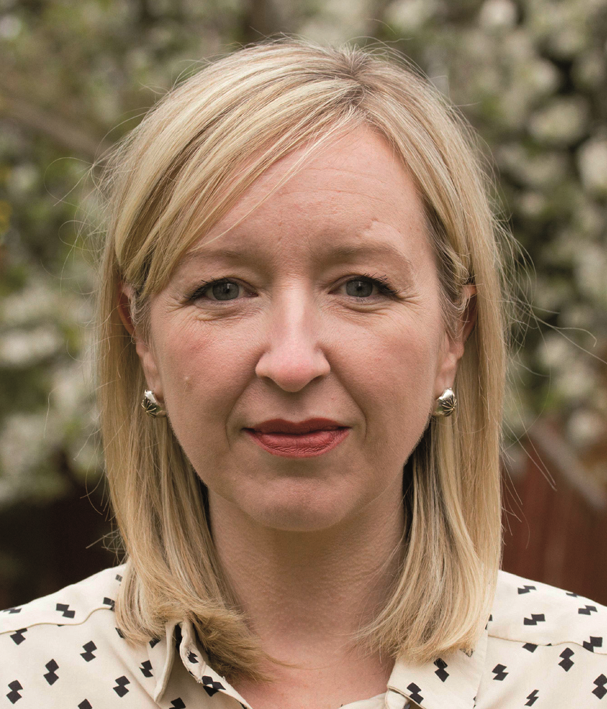 Commenting, EIS Assistant Secretary (Education & Equality) Andrea Bradley said, "The issue of societal inequality and inequity in education has been highlighted throughout the Covid pandemic, with a disproportionate negative impact being endured by those who experienced pre-existing disadvantage, including young people living in poverty."
"The hard lessons of the pandemic and the need to seize the opportunity to recover and rebuild with equality and equity at the heart of all that we do as a society means that the outcome of this election will be crucial.
"Covid has further exposed the inequalities in our society that must be firmly addressed by whoever forms the next government, in relation to gender, race, disability, including mental health, LGBT equality and socio-economic deprivation.
"These are the challenges that our politicians must commit to tackling with sound policy and increased investment in the next parliament."
The EIS published its own Manifesto for Education ahead of the Scottish Parliament election, highlighting the need to properly support education throughout the recovery and beyond. In calling for an education led recovery from the impact of the pandemic, the EIS demands from all political parties, commitments to concrete policies and the necessary investment which will restore and build upon the solid foundations of Scotland's Education system and support progress to a fairer, more equitable and more just Scotland.
Key equality issues within the EIS manifesto, and likely to be discussed in tonight's Hustings, include: poverty and mental ill-health; creating safe environments for all staff and students, including those who share protected characteristics; redoubling of efforts towards racial and ethnic diversification of the teaching profession; and practical support for the delivery of pro-equality, equitable, anti-racist, anti-sexist and anti-homophobic education.
The Hustings, to be chaired by EIS Equality Convener Nicola Fisher, takes place online on Wednesday from 6.00pm until 7.30pm. The hustings will also be streamed live on the EIS Facebook page.