In addition to subject-specific activities that older students might be engaged in, learning activities that are focused on health and wellbeing are a good way to keep in touch with these groups of learners during this period of school closure and to encourage wellness and resilience among them.
Some ideas.
Mental and Emotional Wellbeing
Potential Activities to Support Mental Health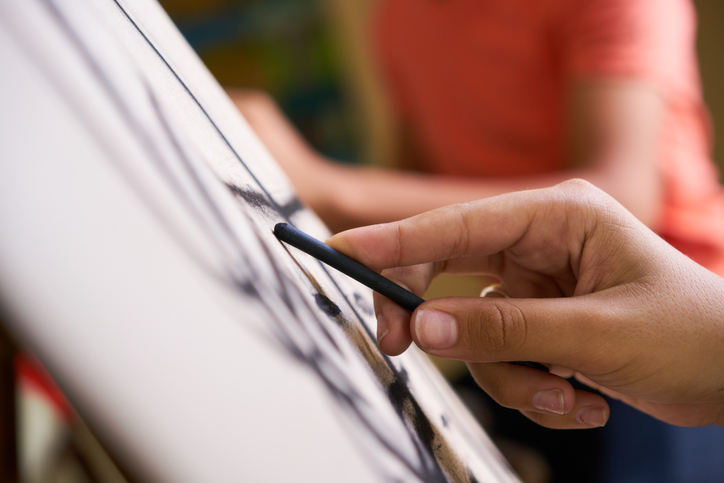 Physical Wellbeing
Potential Activities to Support Physical Health
Don't worry if you can't get to the gym or do PE in school. There are lots of activities which you can do at home, in the garden or during your daily exercise. In addition to the websites and online activities which you can use, here are a few suggestions to keep you fit and healthy: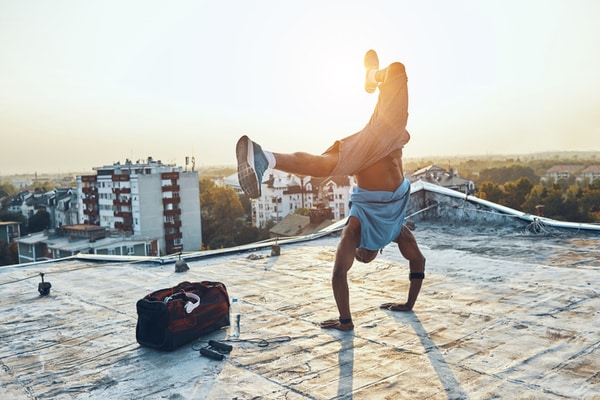 Social Wellbeing
Potential Activities to Support Social Wellbeing
Healthy Diet/Healthy Mind
Potential Activities to Support Healthy Diet/Healthy Mind
Music
Note in relation to the use of online resources
Where online resources have been referenced, access to the resource is currently free. In some cases, this may be for a limited period and members should monitor their engagement on this basis. All online references have been selected on an illustrative basis for the relevant potential learning activities. There may be other websites and platforms which will provide similar activities. In referencing these websites, the EIS does not endorse any advertisements shown on the page, the views of those presenting or the wider content of the website.