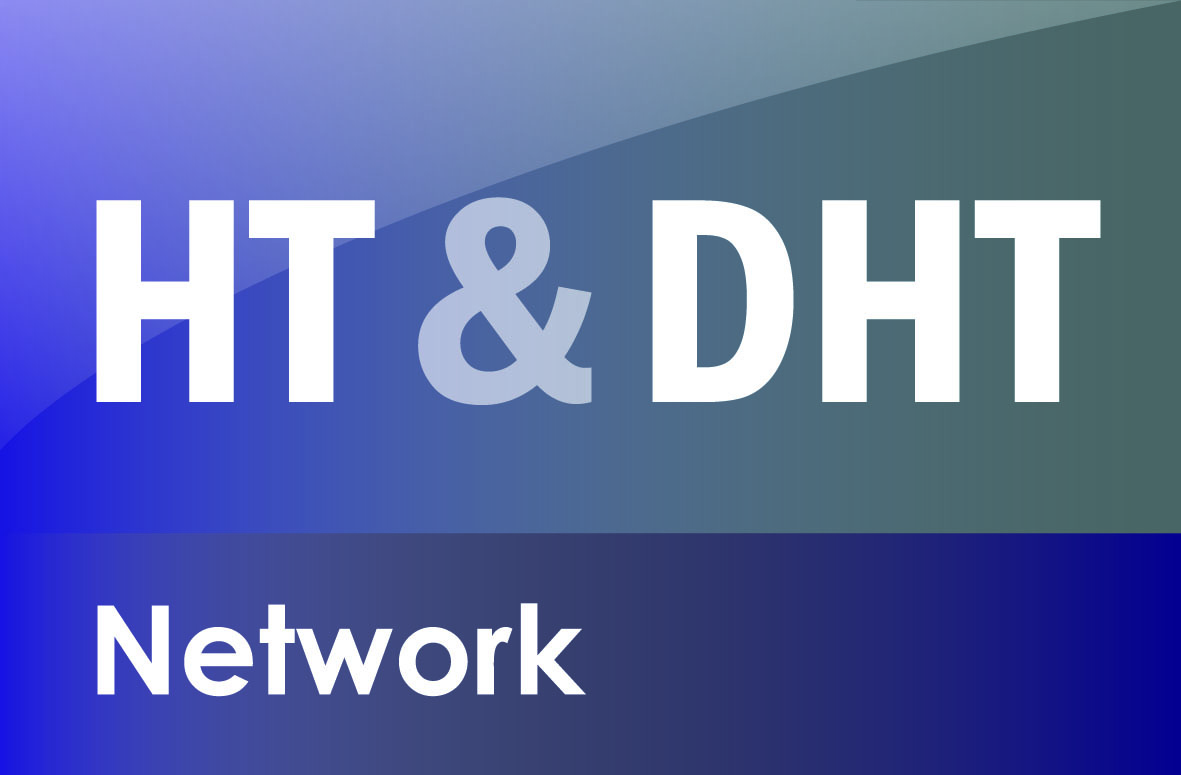 HTs and DHTs- Save the Date
The EIS is holding its annual Headteachers' and Depute Headteachers' Conference on Friday 1st March 2019 at the Hilton Edinburgh Carlton.
Themed 'Empowering Schools', the Conference will explore the developing empowering schools agenda in Scotland – what empowered schools could look like in practice; the implications for decision-making within each sphere of the education system; and the extent to which 'empowerment' might lead to greater equity and enhanced outcomes for children and young people.
General Secretary Larry Flanagan will address the conference, outlining the EIS vision of an empowered school system.
Speaking invitations have been extended to a number of key thinkers and contributors to the empowering schools debate:
Professor Andy Hargreaves, leading educationalist, member of the Scottish Government's International Council of Education Advisers and proponent of 'leading from the middle'

John Swinney, Cabinet Secretary for Education and Skills

Gayle Gorman, Chief Executive of Education Scotland

Maureen McKenna, President of ADES.
Please put the date in your diary as a first step towards ensuring that you continue to be part of the very important school empowerment conversation.