Thursday 13th May 2021 from 4.30pm
The EIS is hosting a screening of In My Blood it Runs, in collaboration with Together Films. The film tackles the treatment and education of Indigenous people, focusing on the experiences of ten-year old Dujuan as he navigates and resists the effects of historical colonisation and dispossession on his life, to forge his own future.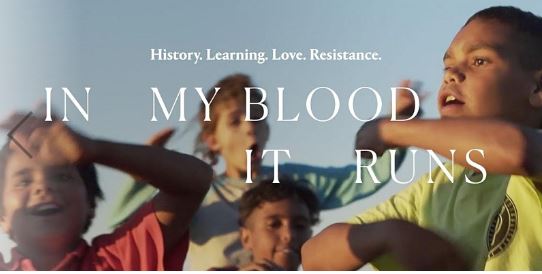 A discussion will follow the film, exploring implications for the Scottish context, and how members may want to use the content in their teaching, or, host their own screening. Free educational license of the film is available to all UK educators for the remainder of this term. For further information about the film, the license, and to watch the trailer, visit here.
To register your interest to attend the screening please sign up here.