From January 2019, EIS members benefits will be delivered by Parliament Hill, the benefit management experts.
The new EIS Extra member benefits scheme will give you access to a whole host of offers and discounts. Whether you are looking to save at the supermarket till, booking a new holiday or after a new deal on your insurance, EIS Extra member benefits will have an offer for you.
The new service will have a live website, accessible on your desktop, tablet or phone so you can transact quickly and conveniently through the platform. The website will also host limited time special offers, to regularly bring you new deals and discounts. For local in-store offers, the new service is also delivering a new EIS Extra membership card.
These benefits will provide significant savings on the products and services you normally buy, which could even help you save the cost of your EIS membership. To help you save time and money, most of these new offers come with a National Price Promise or Provider Price Promise, so you know you're getting the best deals around.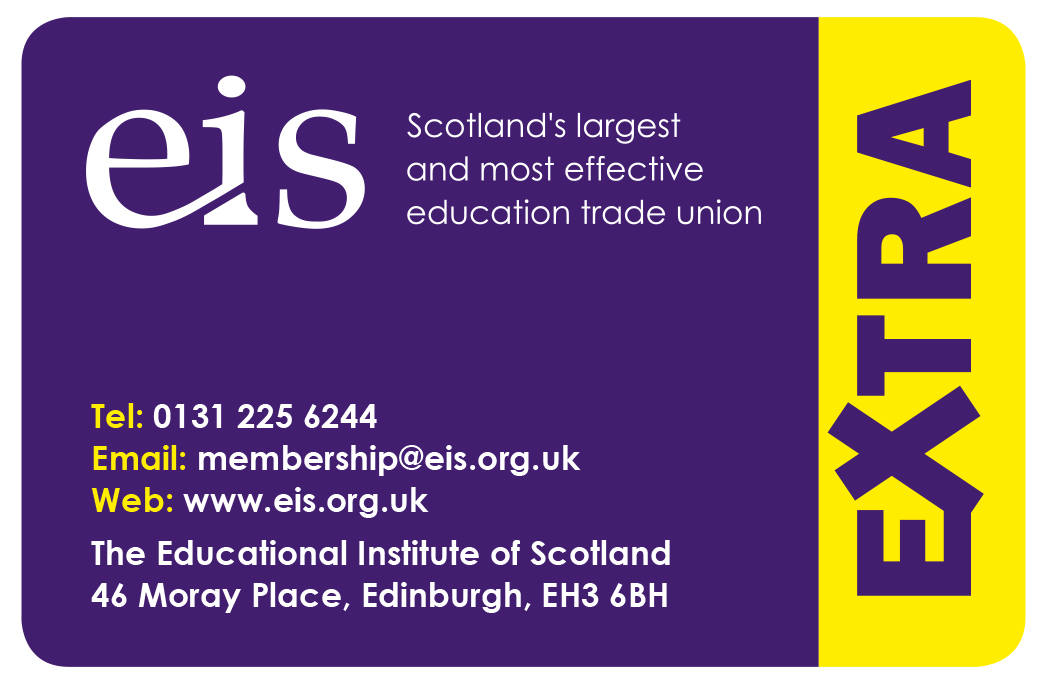 EIS Extra cards were mailed out with the February 2019 edition of the SEJ.
Visit www.eis-extra.org.uk to register or find out more.
New Member
It is intended that cards will be issued to new members on a monthly basis. It is not possible to issue EIS Extra Cards to members on an individual basis on joining the EIS.
Existing Members
I have lost my card: Contact Membership either by email to membership@eis.org.uk or by telephone on 0131 220 2268. A replacement EIS Extra Card will be issued at the next update.
Deals and Discounts
Full details of the offers and discounts available through EIS Extra can be found in the brochure.