The EIS is supporting Upstart Scotland's Play, Not Tests, for P1 campaign.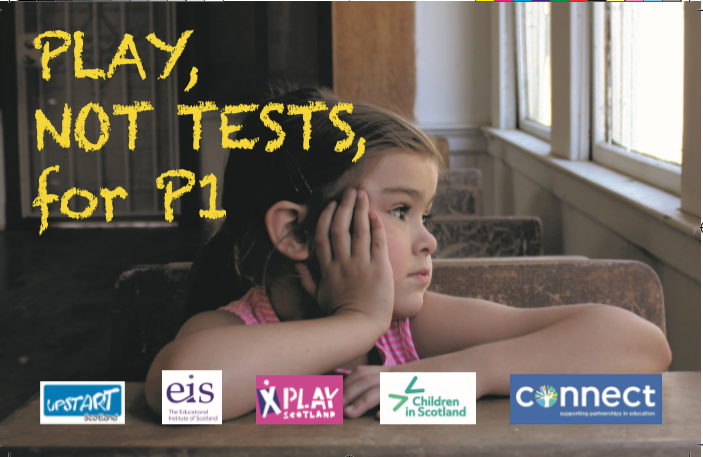 Upstart Scotland launched its 'Play Not Tests at P1' campaign on 23rd April 2018. Since then, all Scotland's five-year-olds have sat the first round of tests. Upstart is not opposed to assessment but objects to "the use of national standardised tests of literacy and numeracy skills at far too early a stage in children's education."
You can find out more about the campaign by watching the 2 minute video below or on the Upstart Scotland website.