The 2017 Annual General Meeting (AGM) of the EIS was held in Perth Concert Hall, from Thursday 8 June to Saturday 10 June 2017.
The AGM is the main decision making body of the EIS. AGM instructs Council, which in turn instructs the Committees of the Council.
Members were able to keep up with details of the event by following our Twitter feed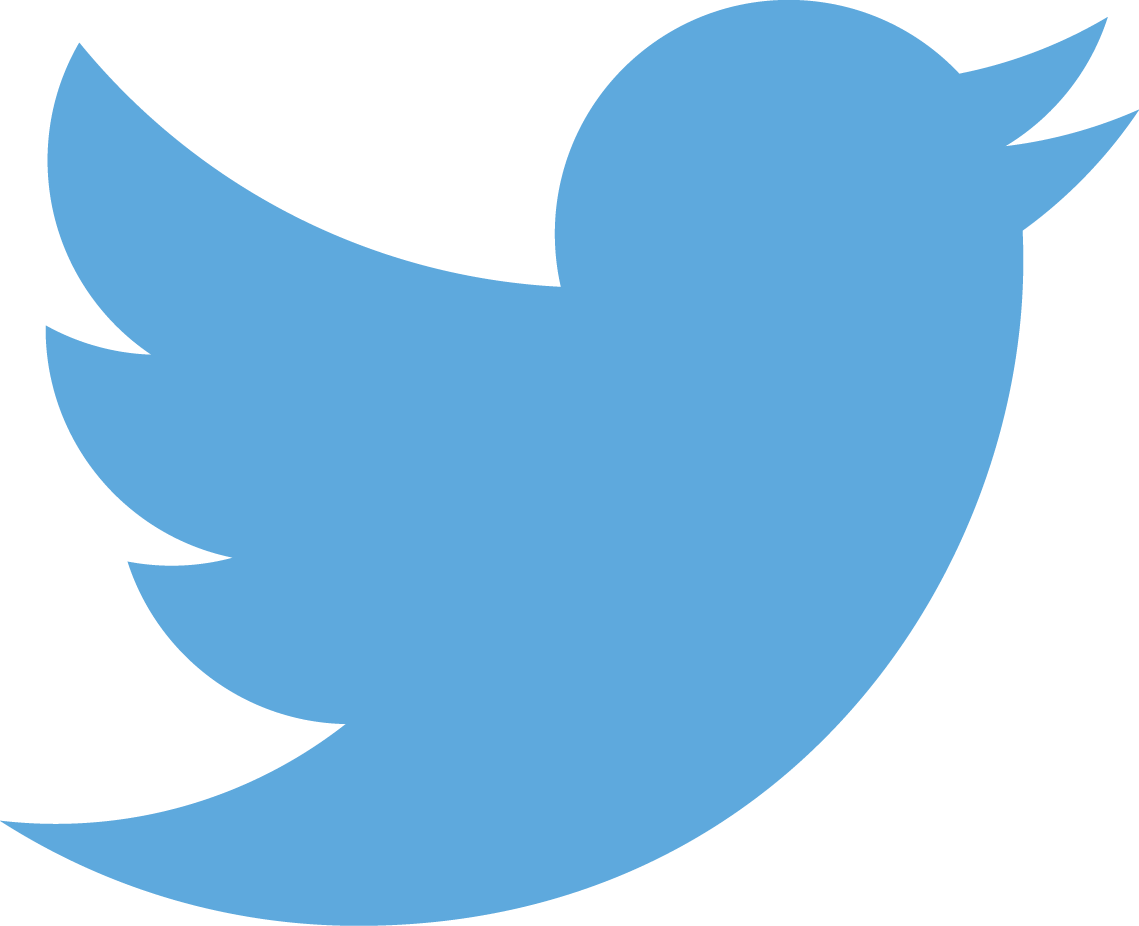 #EISAGM17.