Past EIS General Secretary Larry Flanagan discusses why the EIS are urging the Scottish Government to 'Change the Tune' and invest in instrumental music tuition.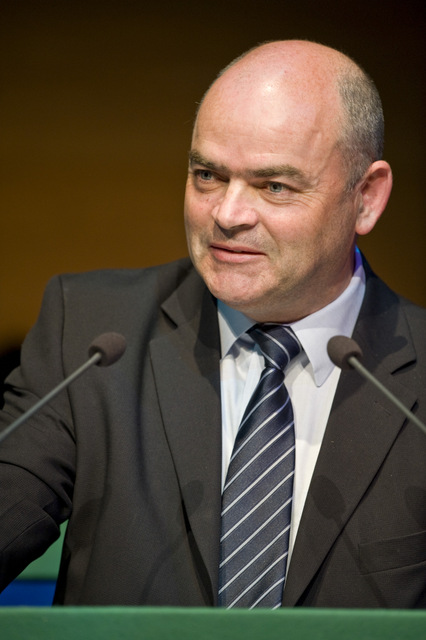 It was heartening to hear the First Minister speaking in the chamber of the Scottish Parliament recently about the importance of music education, and particularly to hear that she shares certain MSPs' concerns about the decisions of a number of local authorities to reduce access to instrumental music tuition in schools.
Ms Sturgeon reported during the debate that the Deputy First Minister has asked his officials, while respecting the autonomy of local councils, to "identify ways of ensuring that instrumental music tuition remains accessible to people, regardless of background, in the future." This intervention is welcome, and crucial.
The EIS has argued over many years, and never more so than in recent months, that Scotland's instrumental music services are both highly valuable and hugely under-invested.
Indeed, our position is that the cuts that have been mooted on these services during a period of austerity budgeting, and the increase in charges levied to families for music tuition, have contributed to a significant erosion of music in schools and place them at risk of extinction.
EIS members who teach Instrumental Music are now reporting catastrophic cuts and outrageous charges on a regular basis; we are hearing of annual charges of up to £524 per pupil being mooted; and music services losing up to ten FTE staff in the most recent budget round.
When questioned on this issue, the Scottish Government is quick to cite its support for the Youth Music Initiative (YMI). This initiative is no substitute for properly resourced local authority music services. It generally offers twelve hours of learning on one instrument, serving as a taster for music education.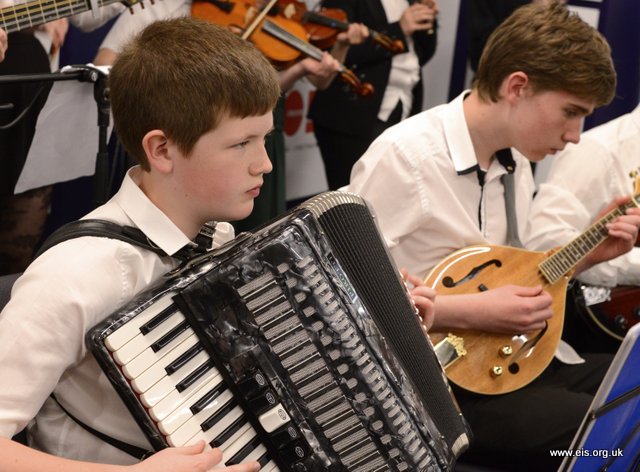 It is a travesty that children who show interest and ability during these taster sessions are being denied access to fully-funded instrumental music services in the longer term, or excluded by unaffordable charges. Why spark interest if you don't intend to keep the fire burning? It is hard to see how this approach is compatible with an ambition of excellence and equity for all.
The Deputy First Minister speaks often of how he visits schools across Scotland every week; doubtless he has seen many impressive bands, orchestras and ensembles perform during these visits. These ensembles are sustained by local authority IM services, on top of teaching 9% of the school roll, and supporting thousands of young people to secure SQA qualifications in music.
Without sufficient Instrumental Music Teachers, we will see an inevitable decline in the provision of ensembles, the number of music qualifications secured, and over time, the cultural life of the nation.
We hope that Mr Swinney's review of music provision will provide an opportunity for both local and national government to recognise the folly of under-valuing music teaching in Scotland; and to work together to reverse it. We urge them to Change the Tune and invest in instrumental music. Vitally, music teaching which is delivered during the school day must not be viewed as an added discretionary service, but as a core feature of the curriculum for excellence.
Were the Deputy First Minister to acknowledge that, it really would be be music to our ears.