Most of the resources and courses listed below are free for EIS members.
Where there are cost implications these have been clearly indicated, and members are advised to seek access to their school's Professional Learning budgets to support participation.
Education Scotland Online Resources
Education Scotland hosts a wide variety of professional learning content via its National Improvement Hub.
Popular resources include a summary of Scottish resources on Learning for Sustainability, the #RespectMeans anti-bullying resource produced with RespectMe, and best practice on engaging parents as learning partners.
GTCS Webinars
The GTCS has led a series of Webinars, which are still available as videos and accompanying materials, on a variety of topics including Professional Update, Professional Values, and supporting children with learning difficulties. Full details are available on the GTCS YouTube page.
TUC UnionLearn Online Courses
EIS Members can access online courses via the TUC UnionLearn platform. Some of these opportunities are free short self-study courses, while others are fee-incurring courses delivered over a longer period. Relevant courses for teachers include Understanding Autism, Principles of Team Leading and Understanding Mental Health.
Moray House Webinars (University of Edinburgh)
Edinburgh University's School of Education offers a variety of webinars for teachers facilitated by Moray House academics. Topics covered include Self-Evaluation for Self-Improvement, The Primary Curriculum and Leadership in a Time of Change. Recordings and registration for live sessions available via the Moray House website.
The Rock Trust – Youth Homelessness Awareness Training
The Rock Trust is leading webinars for teachers increase their understanding of youth homelessness within the wider context of Adverse Childhood Experiences (ACEs) and Trauma. Sessions will cover identifying young people who may be at risk of homelessness and sign-posting for help. Sessions avilable 26th June and 2nd July, see here for more details and to register.
Social Enterprise Academy – Supporting Young People to be Community Champions
The Social Enterprise Academy is leading webinars for teachers during COVID-19, including this programme on exploring social issues with your young people, supporting them to take positive action within their community and develop essential skills for life, learning and work. Sessions avilable Tuesday 2nd June and Thursday 4th June, see here for more details and to register.
Scottish Books Trust – PL Resources for Early Years Teachers
The Scottish Books Trust hosts online learning materials and conducts regular webinars on its BookBugs programme and early literacy schemes which may be of use for teachers in early years settings. The Scottish Books Trust is a Scottish Union Learning partner provider.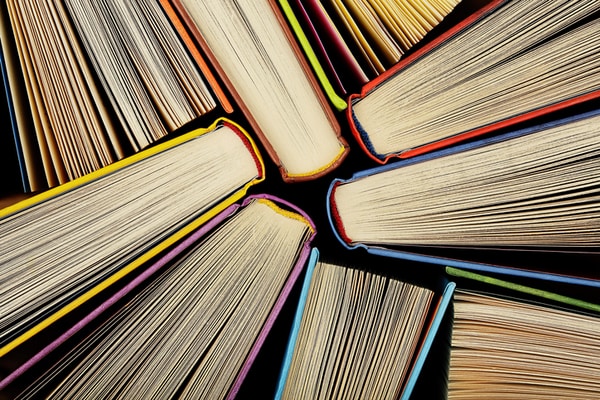 SeeMe Scotland – Mental Health and Disability Resources
SeeMe Scotland provides free online learning resources related to awareness of mental health and disabilities. SeeMe approaches these topics in the context of both a workplace and educational setting. SeeMe is a Scottish Union Learning partner provider.
Children in Scotland – Webinars on ASN and Children's Wellbeing
Across April and May, Children in Scotland is leading a series of webinars on topics such as easing transitions, person-centred pathways and learning through play. Some of these webinars are free of charge while others are charged or request a donation to participate.
College Development Network – Professional Learning for FE Lecturers
The CDN hosts a professional learning platform which includes a range of professional learning opportunities for FE lecturers, including content on learning and teaching, leadership and wellbeing topics.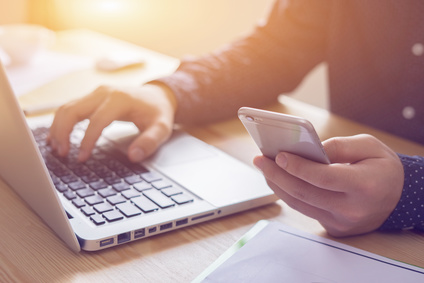 MOOCs – Massive Open Online Courses
'Massive Open Online Courses' (MOOCs) are university-style courses or modules delivered online. Often these are entirely free, and can be studied at your own pace.
Most MOOCs are provided by universities in Scotland and around the world, and usually include undergraduate-level content and introductions to specialist topics. MOOCs do not typically lead to recognised qualifications, and are primarily self-study without guidance or assessment by the provider.
MOOCs can be an excellent way of exploring a new topic within your subject, refreshing your knowledge within a specialism, or exploring a subject you are interested in without committing to formal study.
Some good MOOC platforms include:
OU OpenLearn Free Courses
A wide variety of free self-study courses are available via the Open University's OpenLearn platform. EIS members may be especially interested in the following courses which cover professional learning topics.
Health and Wellbeing of Children and Young People
Health and Wellbeing of Teachers
Skills for Teachers
Enhancing Professional Learning
Learning for Sustainability
Academic Journals and Contemporary Research
Engaging with literature, research and policy to inform and challenge practice is a key part of the GTCS Professional Standards. To support this, the GTCS provides all registrants with free online access to Education, a collection of over 1700 education journals and ebooks. Find more information on the GTCS website and log in via MyGTCS.
In the wake of COVID-19, academic research hub JStor has made large portions of its archive freely available online. Books, journals and other contemporary resources are available via https://www.jstor.org/