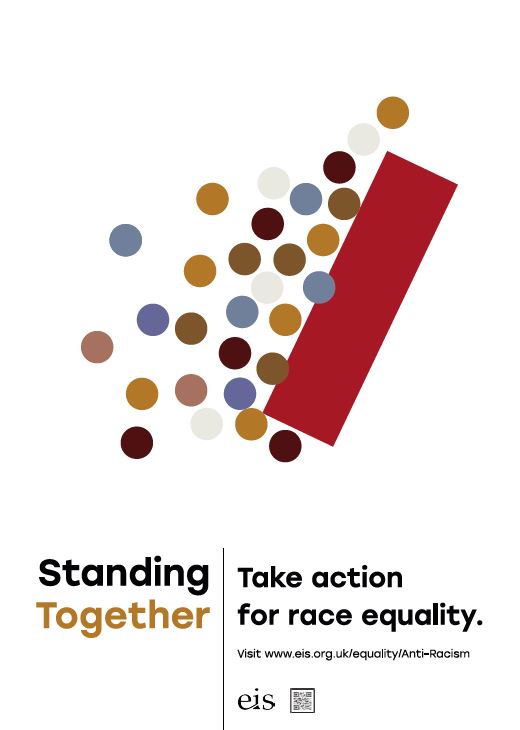 Over the last year, the EIS has continued our long-standing commitment to race equality in standing alongside the Black Lives Matter Movement.
This learning offer comes alongside a wider commitment to promoting anti-racist approaches within school leadership and trade union representation.
The EIS is pleased to offer this learning opportunity as part of our new EIS BAME Network activity. These sessions will offer a space for BAME members to network, access leadership learning, reflect on their experiences and gain practical skills. The sessions are delivered in partnership with SAMEE, the Scottish Association for Minority Ethic Educators.
At the end of the course, you will have:
Developed your practical skills to confidently navigate critical conversations in the workplace.

Built a supportive network of BAME colleagues from across Scotland.
Learning is organised in 2 Modules, each consisting of a 2-hour long session. Following the sessions you will receive a training pack with further resources.
Upcoming course details and how to sign up
This course will take place on:
Tuesday 1 December 4-6pm (Module 1)

Monday 25th January 4-6pm (Module 2)
Book your place via the online booking form.
Please contact John Harris at jharris@eis.org.uk if you require further information, or if you can only commit to one of the Modules.