The impact of the current public health crisis has led to changes across every part of our lives, at a speed which has meant they've been implemented often without time to plan or have a say in what is happening.
There are clear, strong links between mental health and wellbeing, and the current situation of working and living at home within social distancing and lockdown guidelines - particularly where work-life balance is impacted by caring and responsibilities at home calling on more of our attention, often at the same time as work tasks.
For teachers specifically, learning has moved swiftly for most from school-based to online based provision. This is in the context of the workload strains already experienced by teachers. And the understanding that family, friends, young people, colleagues, and ourselves all have differing mental health and wellbeing needs right now.
The EIS has provided updates on guidance around working from home for members. These are available on the website, and notifications of updates will be emailed to members directly.
The Mental Health Foundation offers a guide on working from home, including how to utilise the help and support of available networks.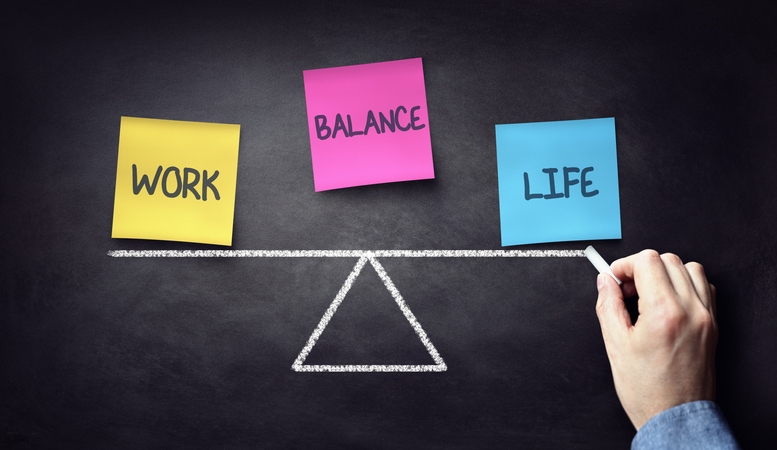 The GTCS has produced a webinar on working from home from a teacher perspective. The webinar was hosted in late March with The HIVE of Wellbeing, and a recording and slides remain on the GTCS website. The focus is on coaching and self-efficacy strategies for teachers to build inner strength, with wider links made between teacher health and wellbeing and pupil performance.
Cult of Pedagogy, which offers ideas for lesson development delivery, as well as teacher self-care, has developed a comprehensive resource for design and delivery of lessons in the current environment.
TED Talks: How to get into a work from home mindset is a playlist of talks on topics such as achieving work-life balance.
Education Support offers dedicated mental health support to education staff in UK schools, colleges and universities. They also have a free counselling hotline.
The Scottish Government Healthier Scotland website offers a range of practical tools and tips around mental wellbeing, aimed at those working at home.
MIND, as part of the 'Taking Care of You' campaign has produced a Going Home Checklist, which aims to help separate working and personal space and time.
THE EIS Health and Wellbeing Resource has more information relating to the workplace in the section 'In the workplace'.