We invite you to have a browse of some resources that have both sustainability and well-being in mind, and perhaps take away an idea or two to try out.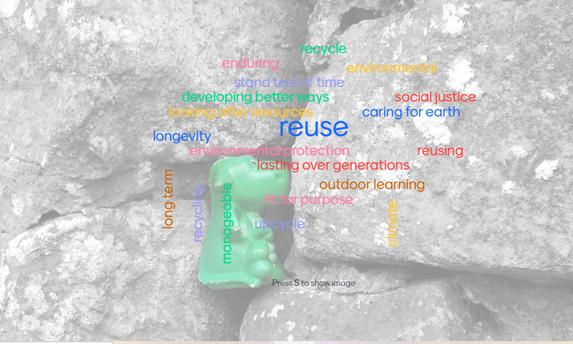 Sign up for The Science of Well-being course from Yale University, through Coursera.
Access the UCU Green New Deal Toolkit.
Visit one of the Global Learning Centres, of which Highland One World is an example.
Listen to Harry Burns' TED Talks.
Take part in the Crisp Packet Recycling Scheme.
Participate in an Upcycling Workshop.
Participate in a Keep Scotland Beautiful Event.