There are lots of FREE, fun things to do with your children when they are not in school.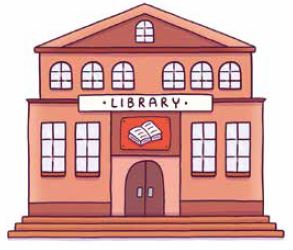 Libraries are places where you can borrow books. Sometimes you can also use computers, borrow CDs, borrow audio-books, and join in with arts and crafts activities. It is free to join the library and to borrow books. Your local council can help you find out more.
Scotland has many museums which offer free entry.
Museums are places where interesting objects are stored and displayed, and lots of them have special activities and fun things for children and young people to do.
Some of the free museums in Scotland include:
National Museum of Scotland, Edinburgh
Museum of Childhood, Edinburgh
Kelvingrove Museum, Glasgow
Riverside Museum, Glasgow
People's Palace, Glasgow
Aberdeen Maritime Museum, Aberdeen
Broughty Castle Museum, Dundee
Inverness Museum and Art Gallery, Inverness
Some areas also have art galleries which can be free and fun.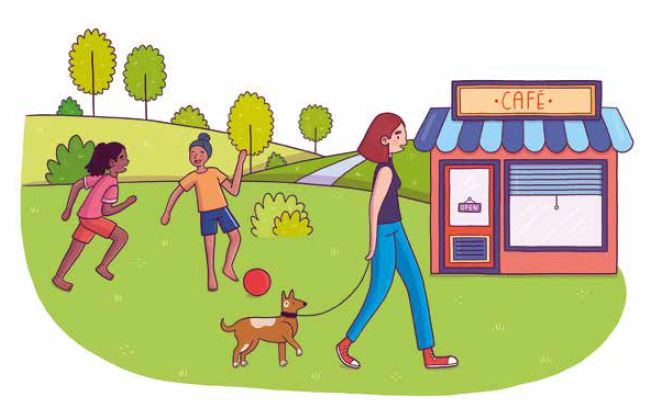 Scotland also has many parks and gardens where you can play, run around, walk your dog, or have a picnic. Some are small local parks, with swings and other play equipment, and some are big country parks.
Most parks are completely free. Some large country parks are free to enter, but you have to pay for parking. Your local council can tell you more about parks in your area.
Some coastal parts of Scotland have beaches where it can be fun to play and swim (if you don't mind the cold water!).
Most councils provide swimming pools and leisure centres where you can play sports such as football, tennis or table-tennis. Some of these offer free entry to children at certain times (e.g. summer) or all year. Ask your local council what they offer.