EIS Membership provides you with the benefits of being part of Scotland's largest and most effective teacher trade union with an unrivalled network of representatives.
If you require support during your probation year you can receive assistance and representation from the School EIS Rep, or your Local Association.
Assistance can also be provided by your EIS Organiser.
Standard for Full Registration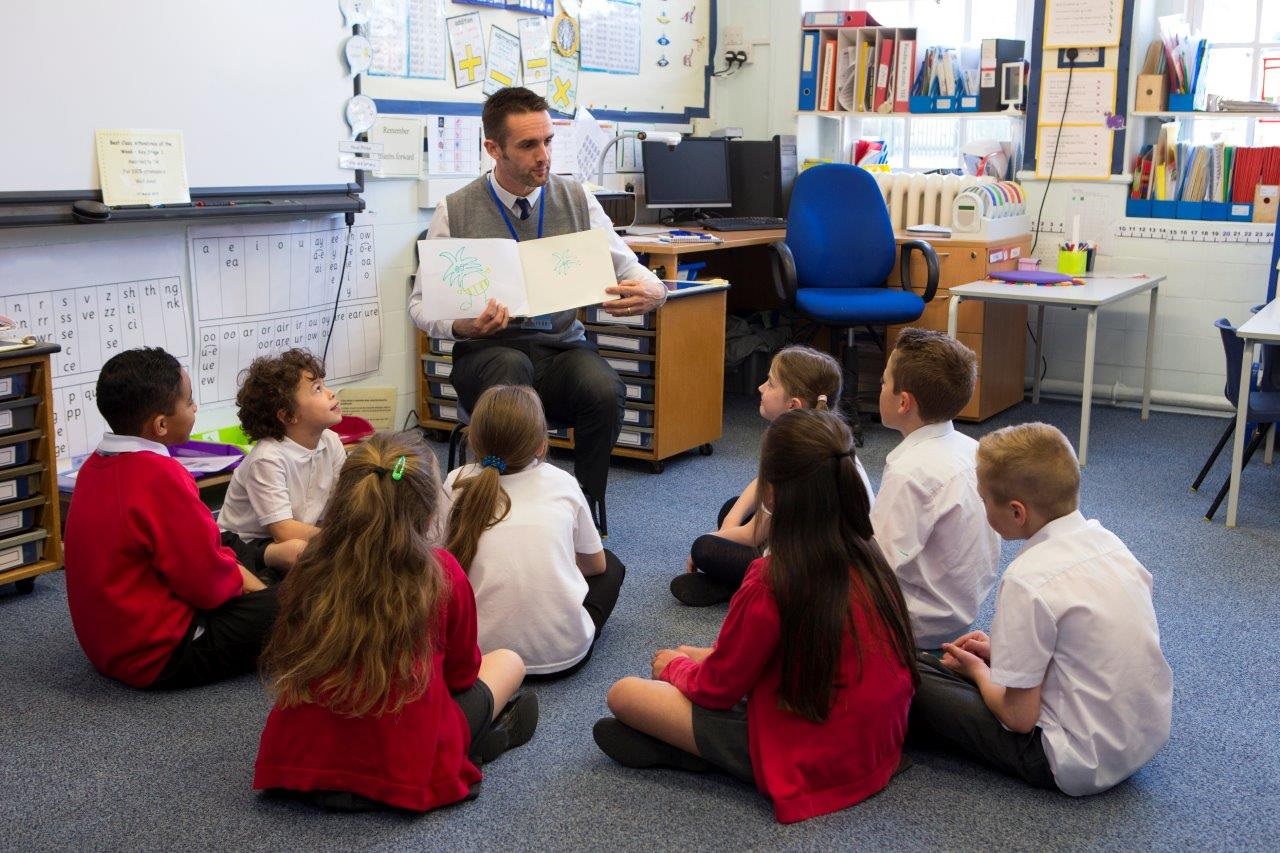 This year you will work for, and no doubt achieve the General Teaching Council for Scotland (GTCS) Standard for Full Registration (SFR) which is the gateway to the profession and the benchmark of teacher competence for all teachers in Scotland.
Having attained the SFR, teachers must continue to develop their expertise across all areas of their professional practice through career-long professional learning.
If you have serious problems during your probation year then contact your EIS School Rep or LA Secretary.
Teaching is a regulated profession in Scotland, and as a teacher you should maintain the GTCS 'Code of Professionalism and Conduct': so that the public have confidence in you as a teacher and teaching as a profession.
The Code expects teachers to behave in a professional manner at all times. If the GTCS finds that you have breached the Code, then you may be disbarred from the profession. You need to remember this when you are out and about, particularly where there might be pupils.
If you haven't done so already, review your social media presence. Make sure all your privacy settings are at maximum. Delete any photos or posts that you are not comfortable having pupils, parents or colleagues seeing. Avoid all discussion of work, colleagues and pupils in your posts.
Never share your personal details with a pupil or parent. Also be careful of any posts made by friends of family that tag or include you.
Pay and Conditions of Employment
The EIS negotiates your salary and conditions of employment both nationally, through the Scottish Negotiating Committee for Teachers (SNCT), and locally through the Local Negotiating Committee for Teachers (LNCT or equivalent local body).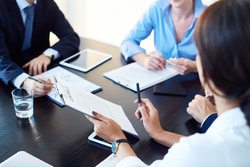 The majority of trade union members on each of these committees are EIS representatives, this means that the EIS is the strongest voice for teachers in Scotland.
National and local agreements can be found on the SNCT website or by contacting your Local Association office.
EIS Local Associations campaign locally on local issues, such as protecting instrumental music provision, protecting nursery teachers, maintaining adequate resourcing for ASN , Health & Safety and maintaining current ratios of Principal Teachers.
Looking After your Health and Wellbeing
It is so important that you look after your mental health and wellbeing whilst at work.
The EIS provides an online resource to promote health and wellbeing for teachers. There is a wide range of resources easily available on this topic that the EIS has produced and curated that you will find useful on our website.
Short Term Supply and Fixed Term Contracts
At some point in your teaching career you may decide to work on a short term supply or fixed term contract. Some of the main duties of teachers on these contracts differ from those engaged on permanent contracts.
The EIS has provided a webinar exploring your rights, how to apply them and the EIS support available to you.