Tackling Poverty and Inequality
As part of our campaigning activity around Challenge Poverty week, Assistant Secretary Andrea Bradley sat down with Bill Scott, the Chair of the new Poverty and Inequality Commission, set up to advise the Scottish Government on its progress in meeting the objectives of the Child Poverty Act.
During the intervew we asked Bill more about the Commission, the causes and effects of child poverty, and the role of education in tackling poverty and inequality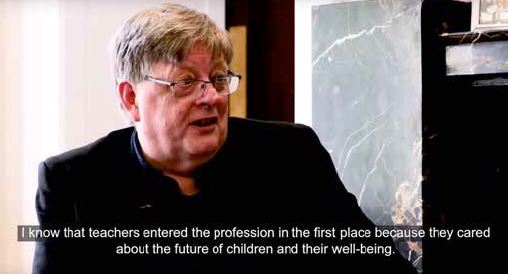 Learning from the Past - Looking to the Future
The EIS celebrated Black History Month 2019 with a guest lecture from Professor Sir Geoff Palmer, held at EIS HQ in Edinburgh on 30th October.
Black History Month is an annual event encouraging everyone to explore the history and achievements of black communities across the world.