With more years ahead of them, than behind them, it is undoubtable that children and young people will face the most severe consequences of today's climate changes.
However, as they are unable to vote, have very little spending power and are more limited in the choices they can make, they do not have the same individual powers to implement effective changes as their adult counterparts.
This has led to the growth of the 'School Strike for Climate' action, spearheaded by Swedish activist Greta Thunberg. This seminar looks at how we can include children and young people into the climate change movement through a rights-based approach.
Confirmed Speakers
Together Scotland – Juliet Harris, Director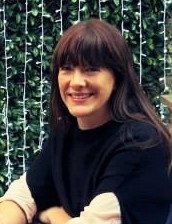 UNICEF has said that "There may be no greater, growing threat facing the world's children – and their children – than climate change." Climate change brings with it drastic temperature changes, air and water pollution and extreme weather conditions including flooding and droughts.
It threatens children's rights to survival, development, nutrition, education, and to health care – all of which are rights enshrined in the UN Convention on the Rights of the Child (UNCRC). Despite this, when it comes to decision making on climate change, the rights and agency of children are often overlooked.
School strikes for climate justice offer a valuable platform for children to exercise their freedom of expression, right to peaceful assembly and their right to have a say in matters that affect their lives. Juliet Harris, Director of Together (Scottish Alliance for Children's Rights) will discuss the impact of climate change on children's rights and the importance of supporting children's participation.
She will offer a space for personal reflection on what you can do going forward to support children's rights. Throughout the webinar, Juliet drew upon the work of Together's alliance of 470 charities and professionals, that work to improve the awareness, understanding and implementation of the United Nations Convention on the Rights of the Child. She also reflected on the exciting implications of the forthcoming incorporation of the UNCRC into Scots law.
Fridays For Future Scotland – Lily Henderson, youth activist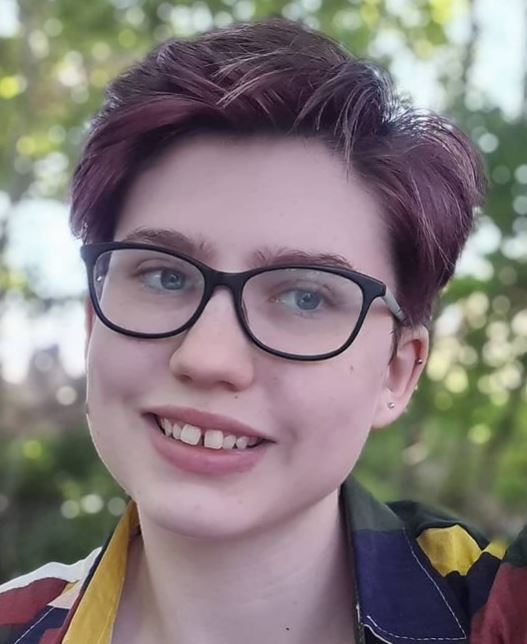 Fridays for Future Scotland are a group of young people part of the Scottish branch of the international youth movement, Fridays for Future founded by Greta Thunberg in 2018. We have been campaigning for the decarbonisation of Scotland and for the Government to meet our demands. 
We organise huge demonstrations and other events as well as meet with politicians to discuss our aims. 
Lily Henderson spoke in this webinar about who the organisation is, their international roots, and the impact they are making in Scotland. She also explored how the organisation has worked with the education system to achieve their aims as part of FFF Scotland's climate education campaign called Teach the Future."
GTCS – Victoria Smith, Director
Victoria Smith is the Director or Education, Registration and Professional Learning and is responsible for the development, promotion and implementation of the Council's educational policy and leads the Council's Education, Registration and Professional Learning team.
Children's Parliament – Katie Reid, Scotland's Climate Assembly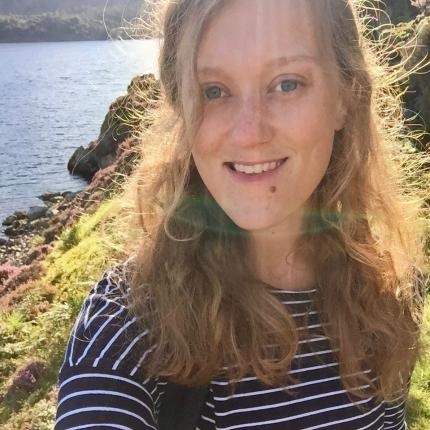 Grounded in Scotland's Climate Change Act (2019), Scotland's Climate Assembly brought over 100 people together from all walks of life to learn about, deliberate and make recommendations to answer: "How should Scotland change to tackle the climate emergency in an effective and fair way?"
As Scotland's Climate Assembly Members were aged 16+, the secretariat invited Children's Parliament to support the participation and engagement of younger children across Scotland, to ensure their views, experiences and ideas informed the discussions and recommendations going forward. Children's participation in Scotland's Climate Assembly has been a unique and significant realisation of children's right to participate in decision making processes, at a historic moment in time as children's human rights outlined in the UNCRC become part of Scots Law.
Q&A
This session is followed by a question and answer session.