EIS and City & Guilds Masters Professional Practitioner Award – distance learning Masters in Education at SCQF Level 11
In partnership with the EIS, City & Guilds offers this SCQF Level 11 Masters in Education (MPPA), designed for practising teachers and educators who wish to develop their skills and experience.
The programme is a comprehensive qualification that offers structured support for self-study, work-based development activities and end of unit assignments. It is completed online via the City & Guilds Learning Assistant e-portfolio system.
The first unit (of three) is fully funded by Scottish Government.
More information and details on how to apply can be found on our website.
EIS Professional Learning Blog
The EIS Professional Learning Blog hosts write-ups of EIS professional learning courses and events, including presentations, key learning points, and links to further resources and opportunities. Recent entries include: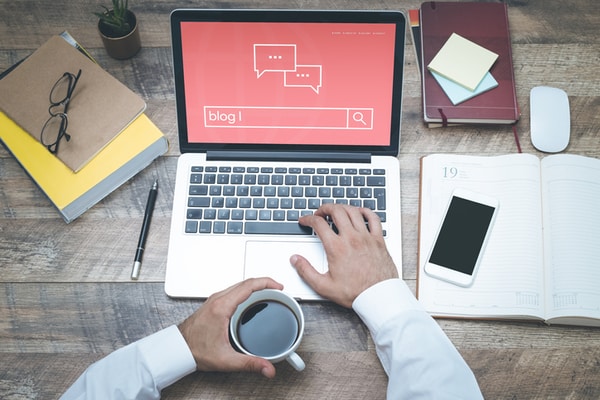 EIS Action Research Grants
Every year, EIS members conduct Action Research on behalf of the Institute on a wide range of topics. These reports are published on the EIS website for members to access.
The Action Research reports can be used to shape your own learning and professional practice, to support practical changes in your own setting, or as a starting point for further practitioner enquiry within your community.
Some EIS Researchers recently presented at the EIS Professional Learning Conference, and you can access their presentations along with their reports for further information.
Applications are now open for the EIS Action Research Grants 2021-22 Programme, please see the EIS website for full details.
Contact your EIS Learning Rep
EIS Learning Reps will be aware of local opportunities which members can take advantage of, including online learning provided by local authorities, regional partners or directly by Learning Reps themselves.
Learning Reps will also be pleased to hear about other resources and opportunities you have discovered yourself, and these may then be shared with the wider membership.
See the list of EIS Learning Reps for contact details or speak with your local association.