EIS Student members automatically become full EIS members at the start of their probationary year.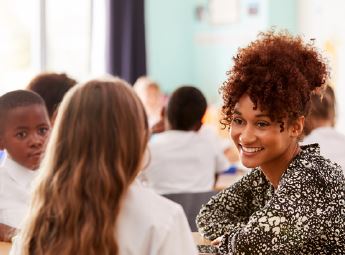 EIS membership is free for all probationers during their probationary year until the end of December 2024. At the end of your free period of membership a further discount of 50% will be available for 9 months for those who complete a direct debit mandate prior to the end of December 2024.
You should update your membership details, for example school details, at the start of your probationary year. This will assist us in continuing to support you.
You can update your membership details and complete the direct debit mandate at any time by visiting the MyEIS section of website.
Probationers who are not EIS members may join at any time during their probationary year.