Commenting on the speech by Cabinet Secretary Mike Russell to the EIS AGM today, General Secretary Larry Flanagan said:
"The Cabinet Secretary addressed a number of important issues in his speech today, and much of what he had to say was well received by teachers and lecturers in the hall."
"In particular, the EIS welcomes the Cabinet Secretary's intention to establish a working group to tackle teacher workload and reduce the amount of unnecessary bureaucracy associated with CfE."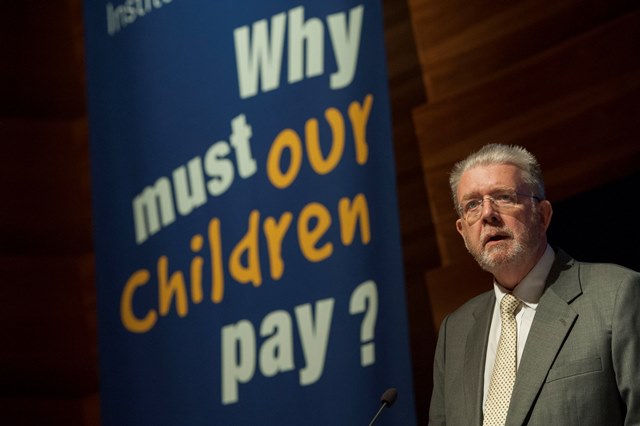 "His comments on pension negotiations were also encouraging, particularly his clear statement that he feels that teachers working to 68 is unacceptable - something that we feel the Scottish Government has the ability to address through workforce planning to ensure that teachers can retire earlier without significant financial detriment."
"On Further Education, the prospect of talks on a return to National Bargaining on pay and conditions - something the EIS has long called for - will also be well received by lecturers across Scotland."
"Overall, although delegates clearly did not agree with everything that the Cabinet Secretary had to say, it is positive that the Cabinet Secretary was willing to speak to teachers and lecturers directly and also to listen to their concerns about education in Scotland."