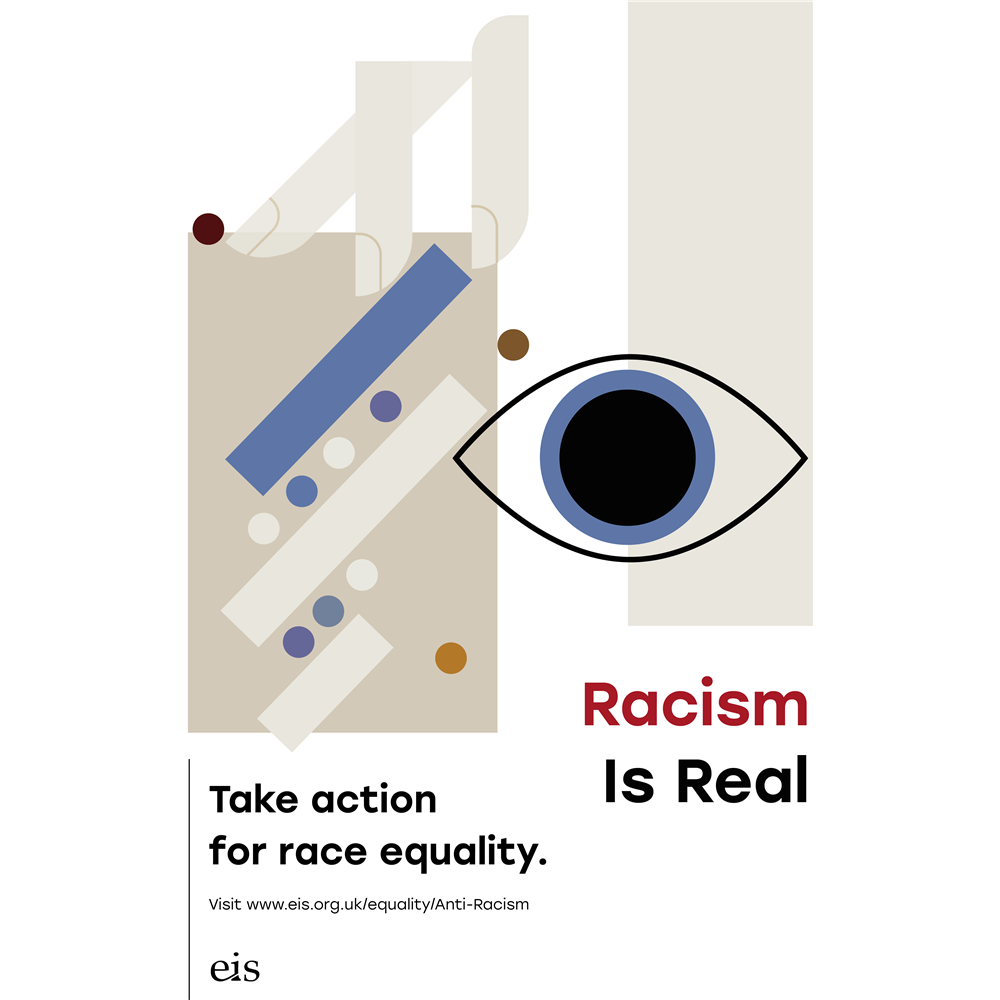 The EIS has a long-standing commitment to anti-racism, and this year will strengthen and develop this work further.
We are pleased to offer a suite of professional Leadership Learning to Mobilise Anti-racist Activism in the Union and Education.
Prompt questions for discussion
How do you interpret the messaging in the posters?

What small steps can we take individually, and together?

How can these posters be used to spark local conversation?
Download our anti-racist posters here -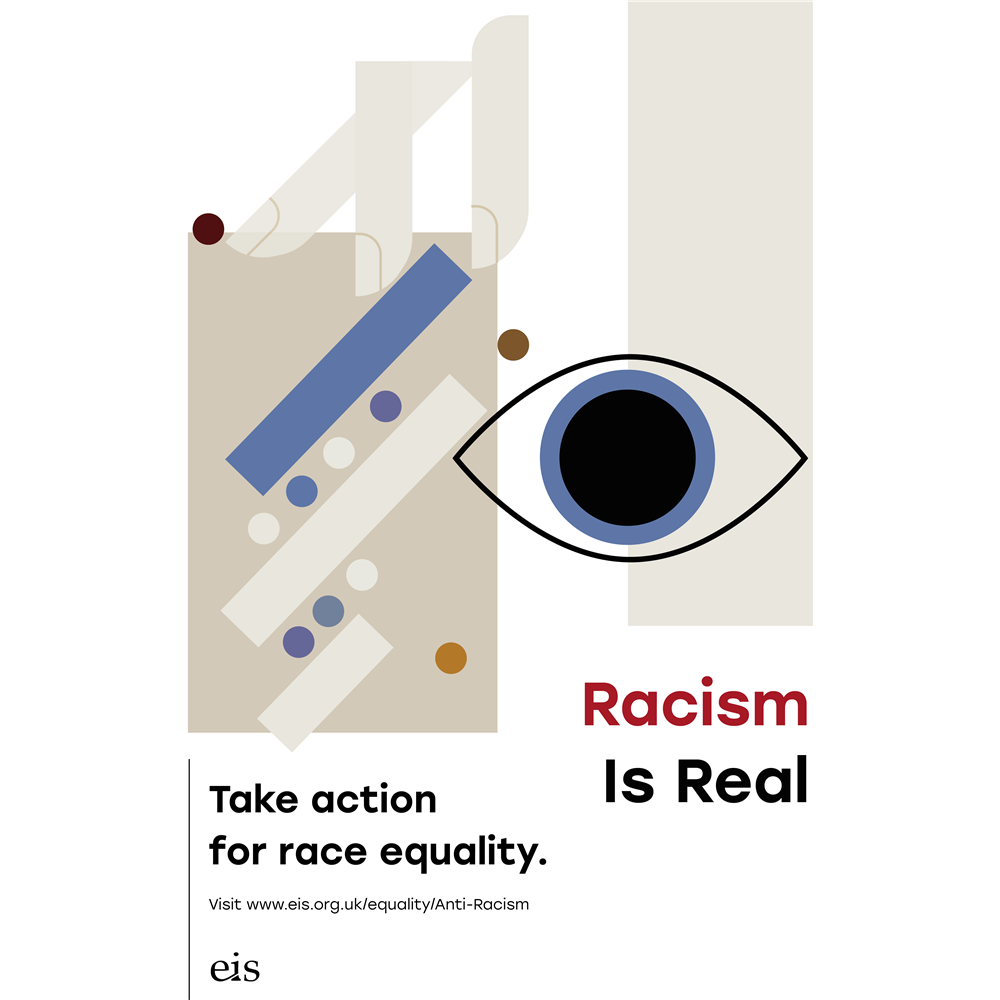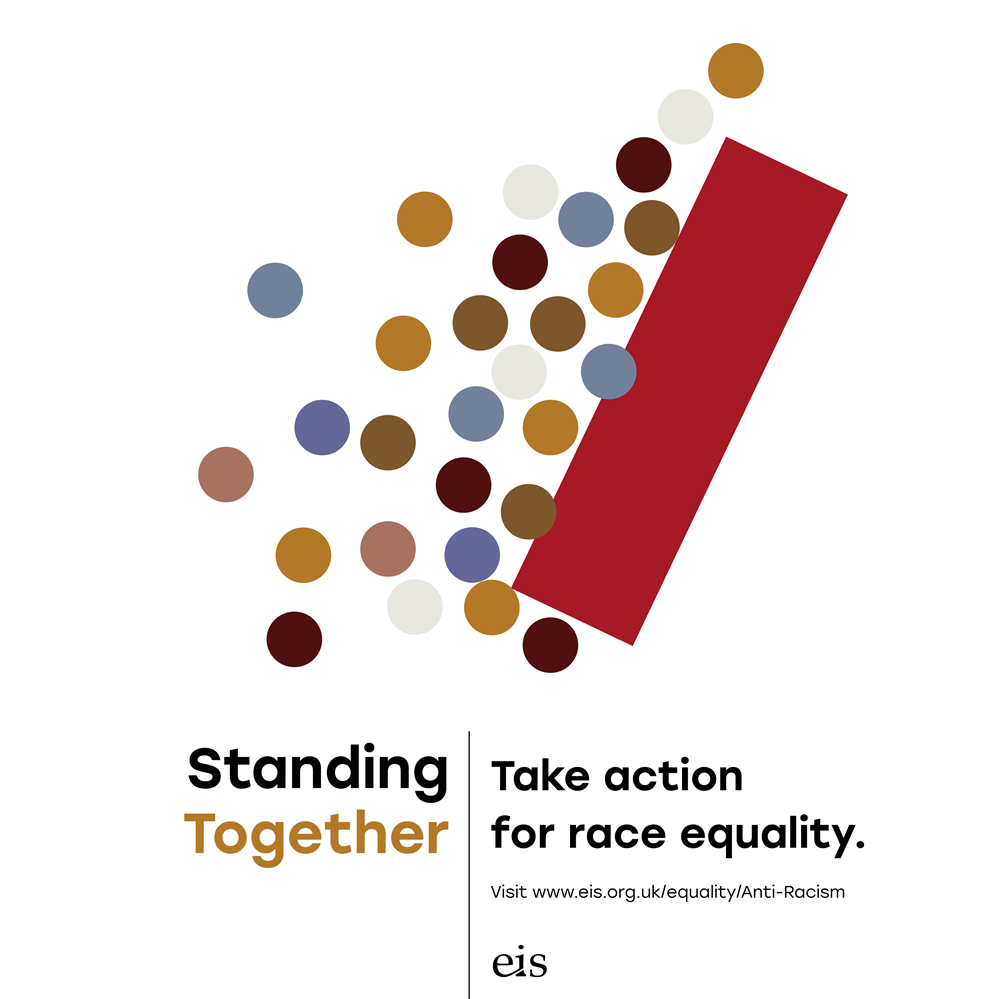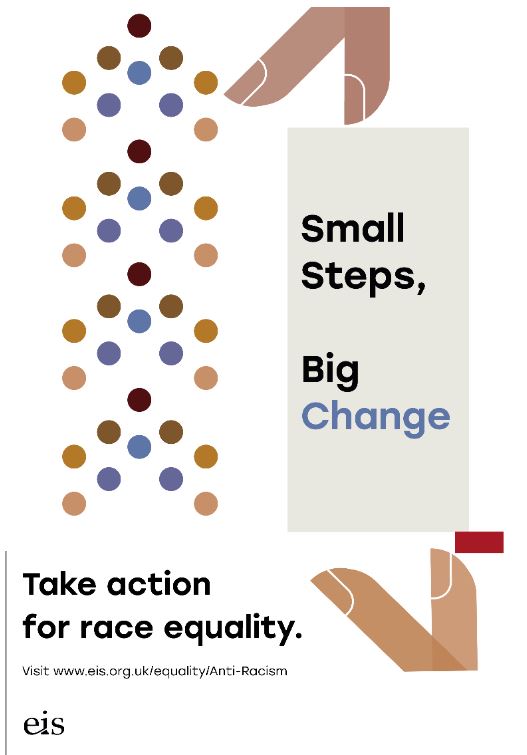 Download our Anti-racist Leadership Learning Resource for EIS Reps -