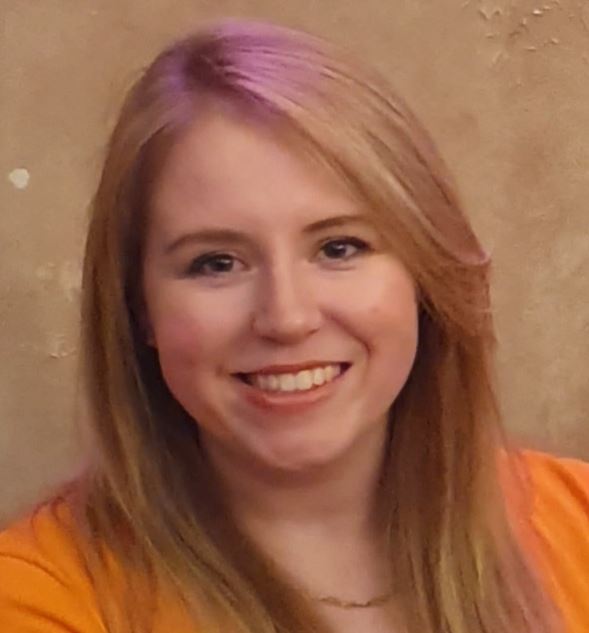 How would you describe the past year in three words?
Challenging, fun, fulfilling
Why did you decide to become a teacher?
I wanted a job that I was excited to get up and go to everyday, but that would also provide me with new challenges.
Who was your favourite teacher at school and why?
My favourite teacher was Mr Gilmartin. He was strict but extremely fair and set out clear expectations for the class. He was also a teacher who provided positive feedback and made you wanted to do your best in his class.
What's the one thing you'd like to change about teaching?
One thing I would like to change about teaching is the class sizes. Most maths classes I had the opportunity to teach had over 30 pupils. This is ok if you have a class which are of the same level and similar ability as it will allow you a chance to check in on all pupils. However, if you have a mixed ability or mixed level class it can be extremely hard to make sure all pupils get the one-on-one time they need and deserve.
Why do you think it's important to be an active member of a trade union?
So you never feel like you are alone in your job! I have already found the EIS to be a great source of information and great at communicating with me which I found reassuring particularly when guidance kept changing on COVID-19 measures.
What advice would you give to a student starting their teaching course?
Remember to take a break for yourself especially during placement, and don't forget to enjoy yourself!
What's the most important lesson you've learned about teaching so far?
Admit if you make a mistake or you're not sure on a question or answer. Pupils will respect and respond to your honesty.