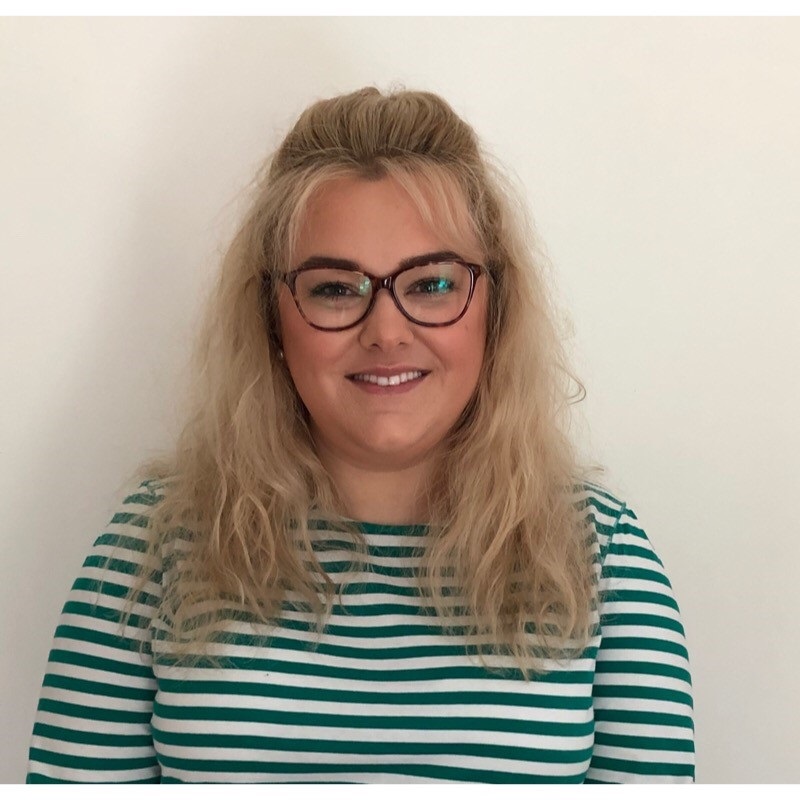 How would you describe the past year in three words?
Challenging, exhilarating, resilient
Why did you decide to become a teacher?
I've always wanted to be a teacher as cliché as it sounds! I have always loved children and used to come home from school and play imaginary schools in my bedroom. One birthday I asked for a large whiteboard and pens so that I could teach the class. I used to print worksheets and pretend to mark them when imaginary students had filled them in (me!).
Who was your favourite teacher at school and why?
I went to a small village school which had such a lovely team of teachers. My favourite teacher was my P5 teacher. She recognised I lacked confidence in myself and my abilities. For our topic we started our own newspaper business writing different articles. Everyone had their own roles, from journalists to photographers, editors etc.
My teacher made me the big boss - people had to run their ideas and work past me before we could print it and I had the final say in any big decisions. I had the best time and I was so appreciative of being given the opportunity although I was nervous. It did great things for my confidence and enabled me to have a voice in class.
My main memory of being in her class was all the fun we had while learning. Having been through the PGDE I can now see why the teacher chose me for the role and she is the kind of teacher I strive to be - caring, kind, fun and approachable.
What's the one thing you'd like to change about teaching?
If I could change one thing about teaching it would be, in an ideal world, for every class to have their own PSA. They really are unsung heroes! It isn't until you are on placement or in your own class that you realise how supportive and what a great role they have in children's learning.
Why do you think it's important to be an active member of a trade union?
The endless advice, support and community feel.
Any embarrassing teaching moments?
Crying in front of my placement class when saying goodbye!
What advice would you give to a student starting their teaching course?
It is tough but embrace it. Try and enjoy every moment of it as hard as it sounds. Don't be afraid to ask for help, reach out whenever you need it - the teaching community is extremely helpful.
What's the most important lesson you've learned about teaching so far?
"You can't water the flowers with an empty watering can". Look after yourself so that you can give the children the best version of you.