This webinar looked at how Scotland and its teachers can help ensure that every young person leaves education climate-literate and equipped with the skills and knowledge needed to tackle climate change, adapt to uncertainties, and take part in building a more sustainable future.
Confirmed Speakers
Prof Dave Reay – Chair in Carbon Management & Education at the University of Edinburgh and Director of Edinburgh Climate Change Institute
Prof Reay has researched and taught on climate change for over 25 years, creating and delivering a swathe of climate change courses, including the award-winning Masters in Carbon Management and the newly-launched open access 'Climate Solutions' MOOC.1
He was awarded the Chancellor's Award for Teaching in 2018 and the RSGS President's Medal in 2021 for his contributions to climate change education.
In his presentation Dave Reay gave an overview of the education and skills context of a green recovery from Covid and realising a sustainable transition to net zero, highlighted recommendations and actions from the CESAP and the Green Jobs Taskforce, and explored key barriers and enablers to ensuring climate education and green career pathways are open to all.
He also reflected on the role of universities in supporting climate education and green skills provision in schools, and how COP26 can help provide a platform for improved collaboration, knowledge sharing and consistent provision.
Greenpeace – Sally Romilly, Global Learning Advisor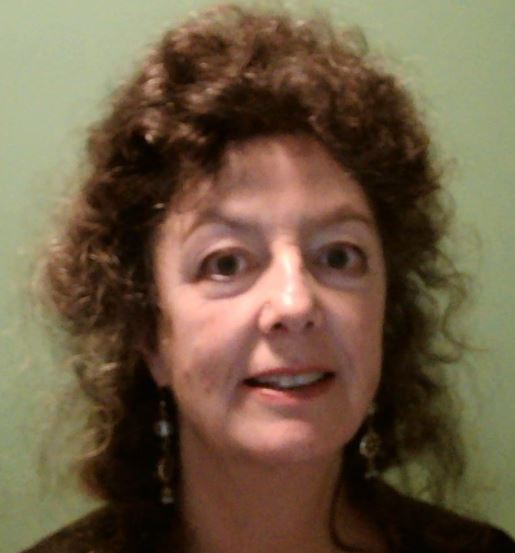 Ms Romilly has been a Global Learning Adviser for 25 years for the One World Centre, one of five Development Education Centres (DECs) in Scotland2 offering professional learning sessions and resources for teachers on Global Citizenship Education. She is also a voluntary activist and speaker for Greenpeace.
Sally Romilly discussed setting the education policy context for example Learning for Sustainability as an entitlement for all learners, the refreshed Professional Standards, the incorporation of the UNCRC into Scots Law.
As well as the understanding, skills and values which young people need to contribute to shaping a fairer, more peaceful and sustainable world for all. Ms Romilly also discussed the role of Greenpeace – its core values, the ways in which it works in order to protect the natural world and promote peaceful solutions to global challenges.
She also highlighted the campaigns Greenpeace works on internationally, and their new education resources which encourage children & young people to understand the interconnectedness of our planet and what they can do to make a difference.
Sustrans Scotland – Charlotte Gardiner, iBike Manager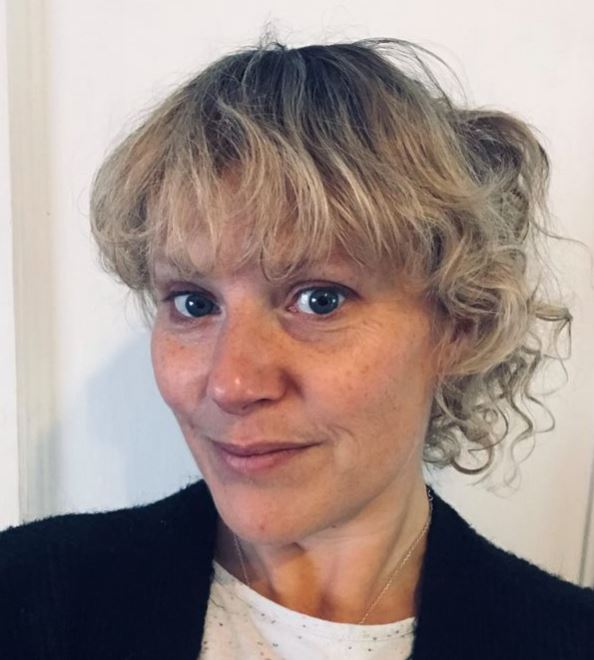 Charlotte manages the iBike programme, an innovative project funded by Transport Scotland and 10 different local authorities. Local iBike officers work with teachers, parents and volunteers to promote a culture of cycling, walking and other active journeys to school and during the school day, within selected primary and secondary schools.
Charlotte Gardiner was joined by a Sustrans Teacher Champion who shared their experiences of embedding active travel into their school environment.
Sustrans Scotland provides advice, support and funding that makes it easier for people to walk and cycle for everyday journeys. During her presentation Ms Gardiner discussed the Sustrans iBike project overview of ways to bring active travel and climate change into education:
Climate change in the classroom – resources to raise awareness and take action at a school level.

Teachers as role models in tackling climate change – Carbon Literacy training, Champions leading school and class activities, e-bike trials.

Active travel to deliver the curriculum – wellbeing-focussed activities including led walks rides and scoots, linking with awards schemes, support available, SQA Bike maintenance and Bikeability training, case studies.
Send My Friend to School – Parveen Dhaliwal, Campaign Champion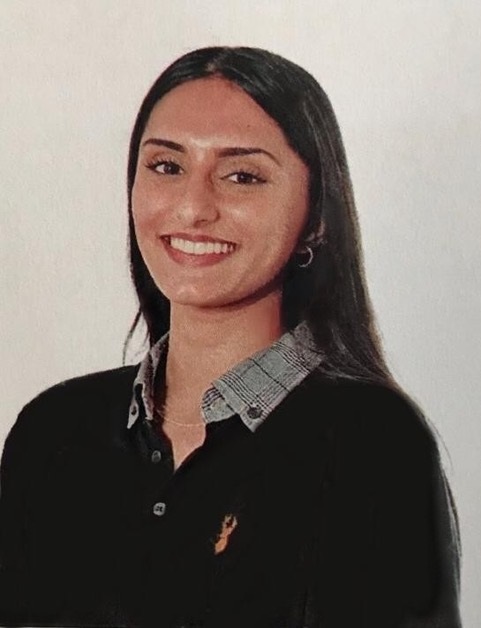 Send My Friend to School is a UK civil society coalition of international development NGOs, teachers' unions and charities. It brings together young people, politicians, teachers, civil society and the media in join campaigning to demand quality education for all children across the globe.
With the support of Send my Friend to School, Teachers and students take part in bespoke campaign training to support their campaigns. In 2020 this campaign was "The Right Climate to Learn" highlighting what needs to be done by the UK Government to achieve the goals of COP26.
Campaign Champions use what they have learned to take the campaign message to the heart of government, meeting with MPs, Ministers and other high-level figures.