The Learning in Leadership for Female Trade Unionists, We've Got the Empowerment, was held on 30 November 2019 at the Grand Central Hotel, Glasgow highlighting the importance of learning in the area of Empowerment for our members.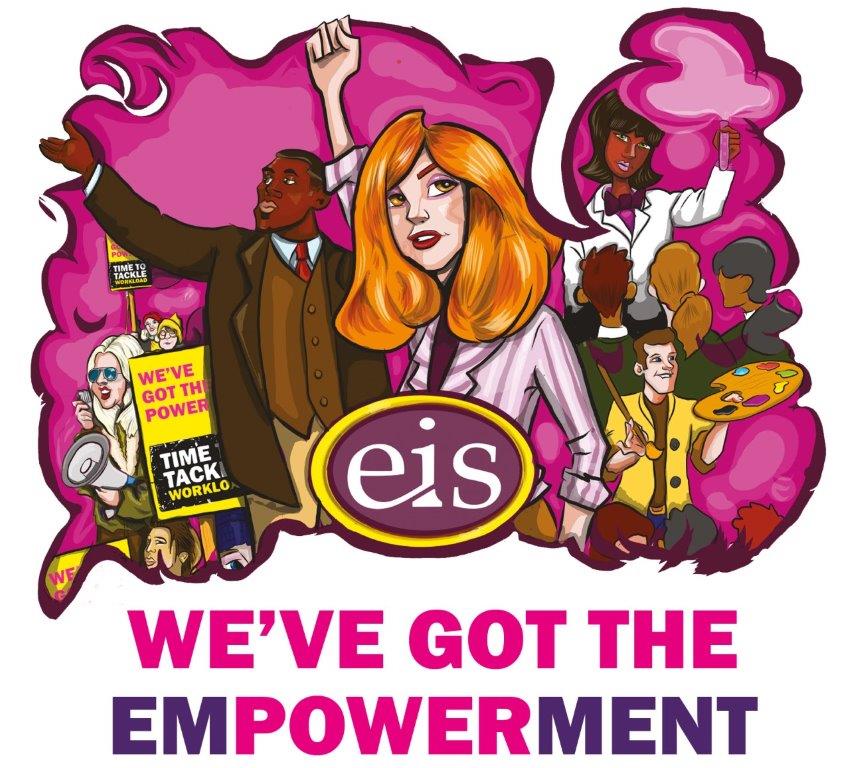 The event offered the opportunity to hear from keynotes speakers in the morning, the chance to talk to one another at breaks, from the workshops and the social activity at the end of the day.
Presentations from Carol Craig and Rowena Arshad, along with those from the workshops, from the day have been added for information and use. Further updates to this page will be forthcoming..
Centre for Confidence and Wellbeing
The Empowered School System
EIS Learning in Leadership
Teacher Agency: For the Taking
WTA - Empowering Members to Manage Workload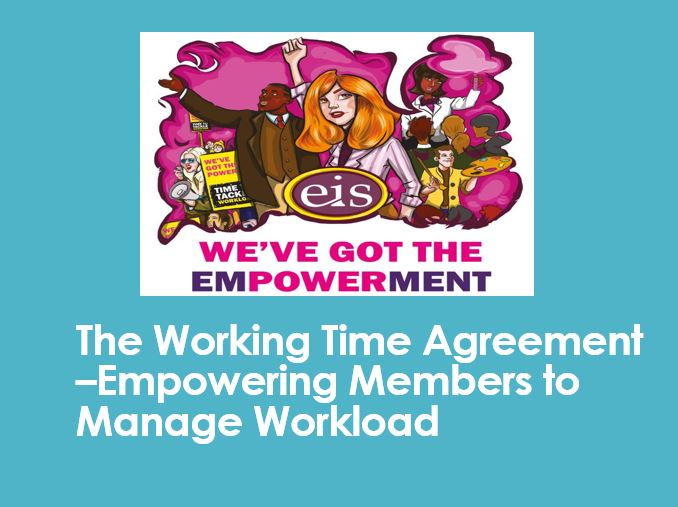 Alison Thornton on the EIS Vision of Empowered Schools
Carol Craig on Teacher Workload, Professionalism and Wellbeing
Building Teacher Agency, Strengthening Teacher Leadership, Professor Rowena Arshad
Ex General Secretary Larry Flanagan
Members Views on 'We've Got the Empowerment Event'