Clubs and sports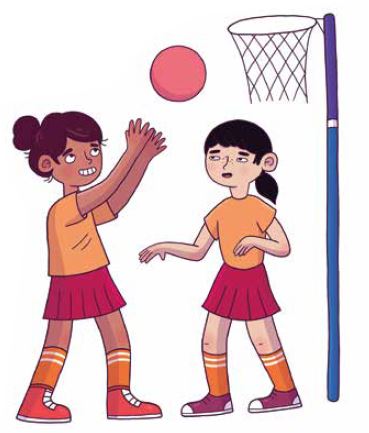 Many schools have clubs and sports teams that pupils can get involved with, outside of lessons and/or school hours, for example, at lunchtime or after school. Many of these are free though some have a cost. The school can tell you more about what is available, and how they can help with any costs of taking part.
Trips
Most schools take pupils on occasional day trips to places of interest like museums, historical sites and leisure parks; or longer trips, for example, to outdoor education centres, as part of their education.
Many of these trips are free though some have costs. The school should be able to tell you about any trips that your child might be involved in and offer help with any costs that there might be, if needed.
Home education
Families in Scotland have the right to educate their children at home. However, it is a choice which only a small minority of parents make.
Providing data to schools
Schools in Scotland usually collect information about the children, such as their religion, and background, e.g. what languages they speak, or if they have any extra needs. This is to help them to understand their community better and to plan for the best learning and support for the children. This information is kept safe and confidential.
Transport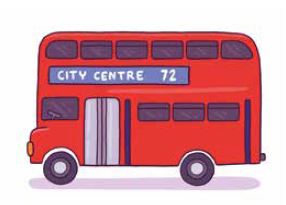 Children travel to school in different ways, depending on where they live and how close to the school. Many children walk to school. Some travel by car, bus or bike. Pupils who have to travel more than a certain distance can be entitled to free transport. Your local council can help with this.
Parental engagement
Parents/carers are strongly encouraged to get involved with the schools their children attend, and to support their children's learning. Schools provide advice to parents on how they can help their children with their learning.
Parents of pupils at primary school are encouraged to contact the Headteacher if there is something that they would like to discuss about their child. For secondary pupils, parents can contact the child's Pupil Support Teacher. At different times in the year parents are invited to visit the school and talk to their child's teachers about how they are getting on with their learning.
Parents are also invited to fun events and shows that the school might be running.